The advocacy group CAGE has drawn staunch criticism for attempting to pin the blame for the radicalisation of 'Jihadi John' Mohammed Emwazi on the British security services, as it emerged that one of the organisation's leaders had himself called for holy war.
Qureshi, a close confidante of Mohammed Emwazi, says in the video: "When we see the example of our brothers and sisters fighting in Chechnya, Iraq, Palestine, Kashmir, Afghanistan, then we know where the example lies," he is heard saying. "When we see Hezbollah defeating the armies of Israel, we know where the solution is and where the victory lies."
"We know that it is incumbent upon all of us, to support the jihad of our brothers and sisters in these countries when they are facing the oppression of the West."
On Thursday, Islamic State executioner 'Jihadi John', was described as "extremely kind" and "extremely gentle" man by Qureshi, who said he had been radicalised by the "harrassment" of the British security services.
Mayor of London Boris Johnson said Cage's comments amounted to "an apology for terror".
"It was incredible that people could stand up and pretend that somehow it was the fault of the security forces for trying to apprehend and impede these guys and that that could somehow cause them to be radicalised," said the London mayor.
"I think that is beyond satire and amounts to nothing less than an apology for terror. I hope they will be rethinking their position. It's absolutely shocking to see that somebody can be effectively nursed in the bosom of the British state, going to schools in London, going to universities in our city and yet come up with this absolutely hideously distorted view of the world.
"And I think it is very, very important that we recognise this ideology needs to be tackled head-on, it is a hideous cult."
Here are seven different times that CAGE tried to blame British anti-terror police for forcing Emwazi to flee to Syria - and behead aid workers and journalists.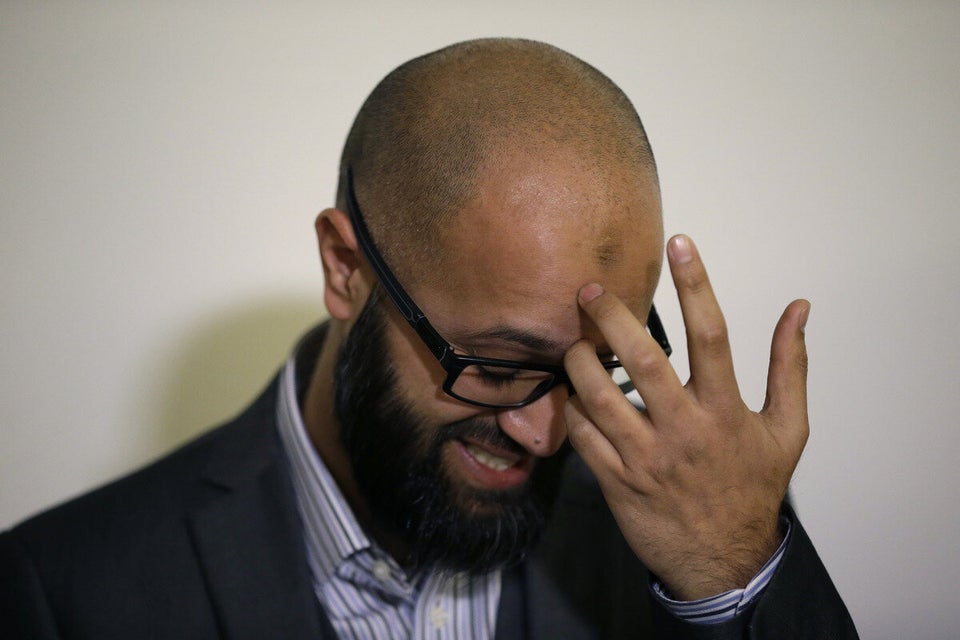 CAGE apologises for Mohammed Emwazi