Former 'Coronation Street' writer Sally Wainwright has criticised the current state of the soap, claiming that writers are forced to come up with sensationalist plots because it's on so many times a week.
SEE MORE:
Sally, who penned 'Happy Valley' and 'Last Tango In Halifax', has accused the soap of "ravaging" its long-running characters by involving them in absurd plot lines.
She tells The Sun: "When you are going out that many times you do end up having to have people buried under the patio and people driving cars into canals rather than finding the drama in the trials of day-to-day life."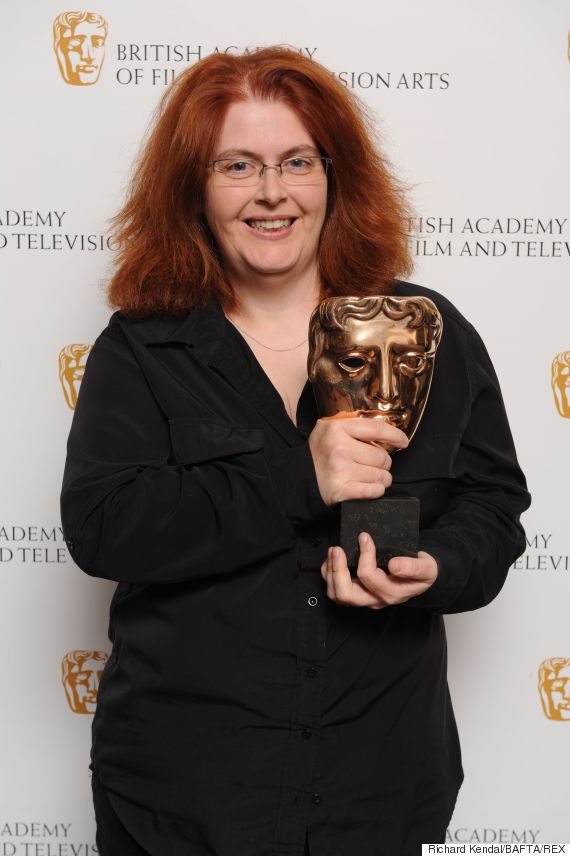 Sally Wainwright
Before leaving the soap in her 30s, Sally worked on 'Corrie' at a time when it aired just three times a week, but has admitted that she doesn't keep up with it now.
She continues: "I haven't watched 'Corrie' since I left, because I couldn't stand not knowing what happened, I wanted inside information that I no longer had."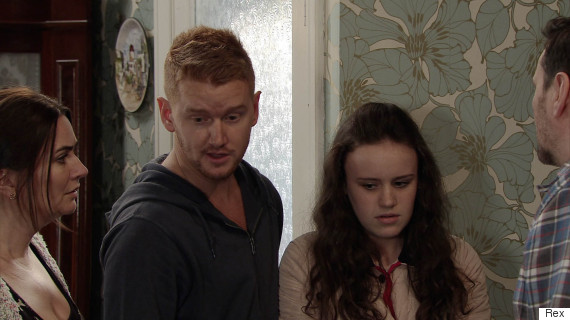 Faye has got a secret
In recent times, there are a number of shocking storylines to have swept the cobbles, namely the pregnancy of 12-year-old schoolgirl Faye Windass, who is currently keeping the fact that she's expecting a child secret from her mum, Anna.
Last month also saw a number of the soap's central characters' lives hanging in the balance, after a minibus crash left several Weatherfield residents with injuries.
LIKE US ON FACEBOOK | FOLLOW US ON TWITTER