You know how it is, you spend ages picking out a nice latex dress to wear to a party, you get your hair done, you find the perfect giant blue fur coat to wear with it… and then when you get there, Kim Kardashian is wearing the same thing.
A problem that affects us all at some point or another, right?
Well that's unfortunately exactly what happened to Rita Ora on Thursday night, who showed up to the Mert & Marcus House Of Fun Party, in honour of Madonna, not realising that Kim was wearing a near-identical ensemble.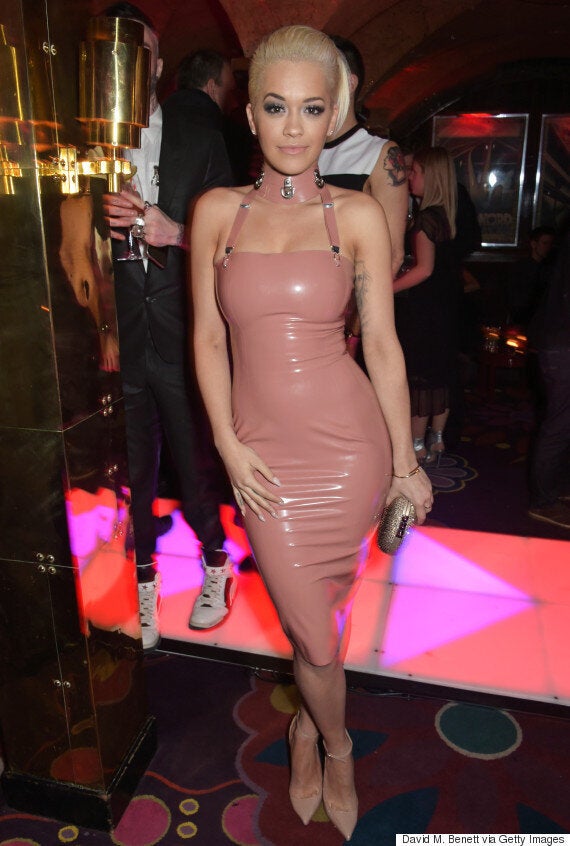 They were both photographed at the bash wearing identically-coloured latex dresses and fur coats, but while Rita's had a choker collar, Kim opted for a high neckline instead.
And really, it's the small details that make the difference between making a last-minute dash home to get changed, and and both staying at the party but at opposite ends of the room and avoiding any photographs together, isn't it?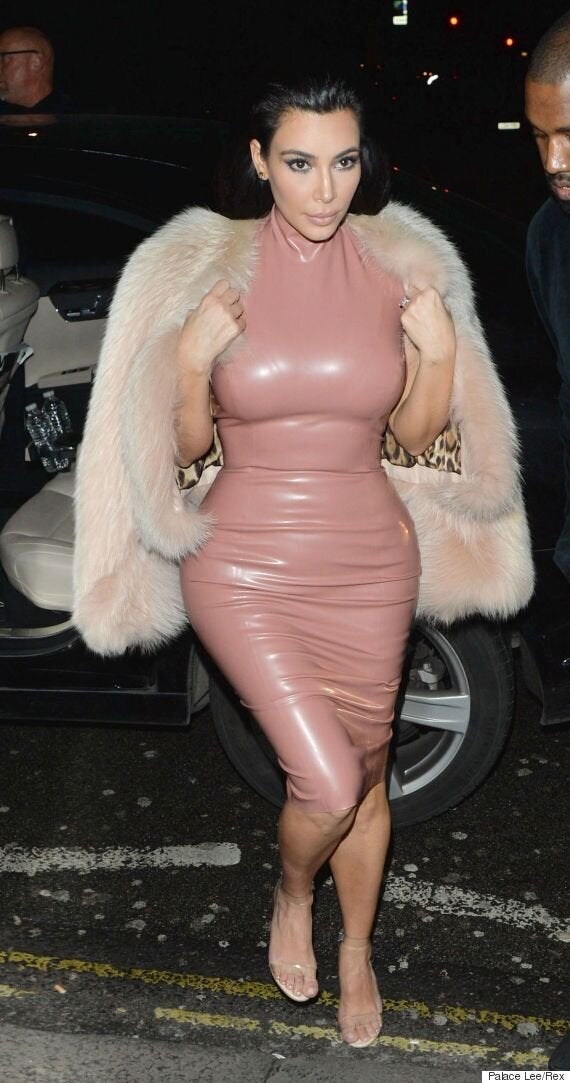 Rita's current squeeze Ricky Hil also put in an appearance at the party with her, making a real effort in some orange-coloured camouflage trousers, a white t-shirt and a black hat.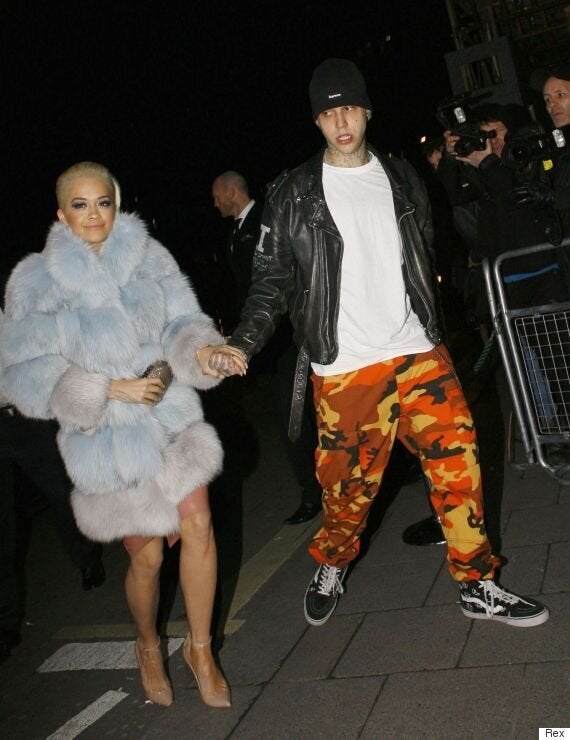 Still, at least he was the only one there dressed like that, which is more than Rita can say.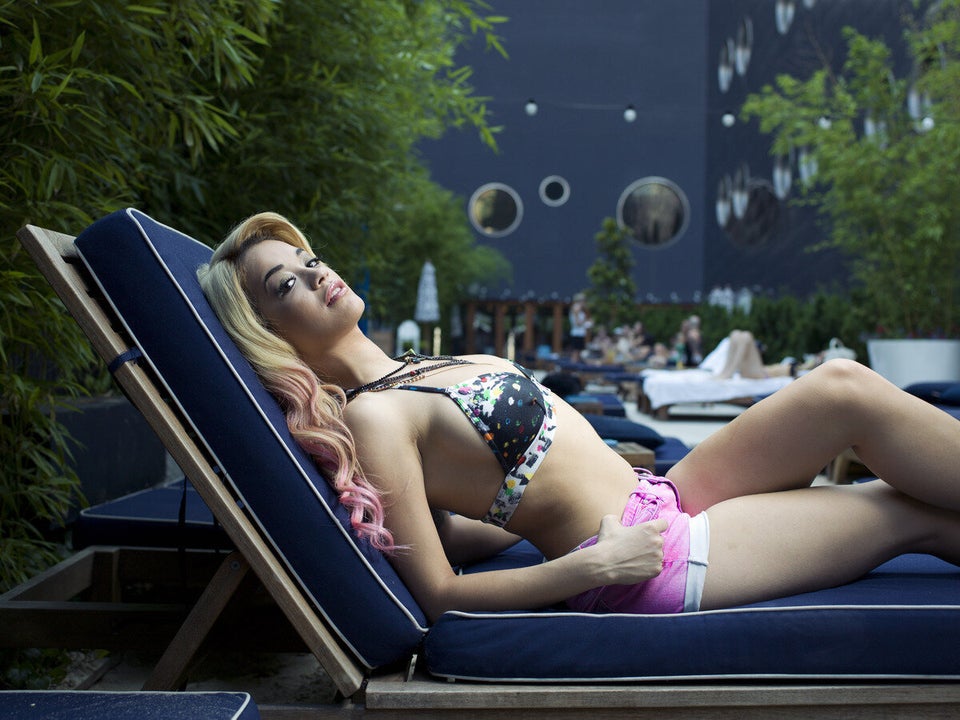 100 Sexiest Rita Ora
Related