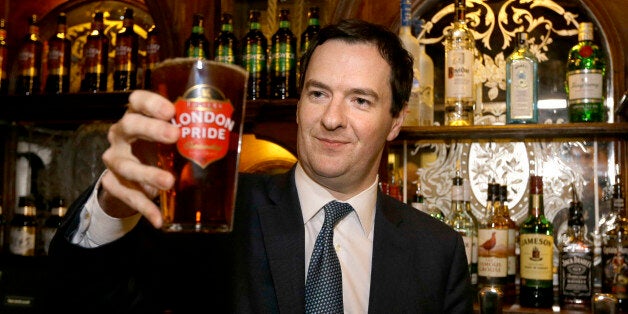 Financial analysts at Lloyds Bank have predicted the average pint will cost a whopping £11.50 in 2040.
A loaf of sliced bread will set you back £4.20, they say, and a dozen eggs will come in at just over £6 if prices continue to rise in the same way they have since 1990.
Most items would be around two or three times more expensive than today, depending on other economic factors such as the price of oil.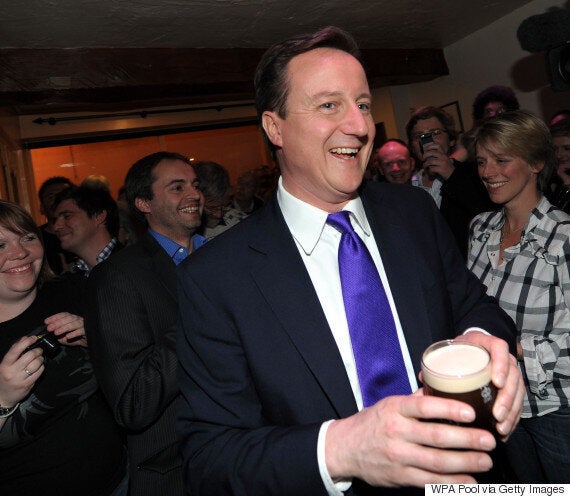 Don't worry Dave, you'll still be able to afford a few jars of ale
"The average price of a pint has grown a staggering 294 times over the past 100 years, from an average of just 1p," a Lloyds spokesperson said.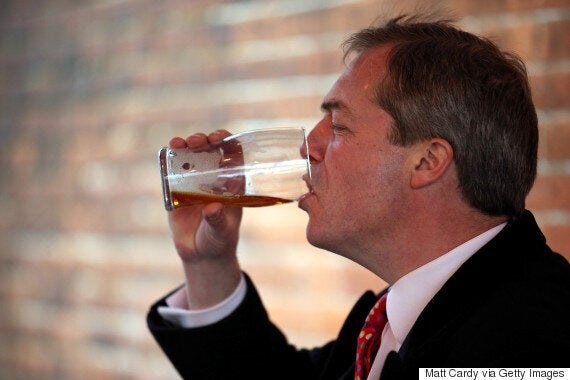 We needn't start to worry though, Lloyds say. Our salaries should rise at a similar rate.
And the bank's maths could never offer a perfect prediction of our inflation due to various factors like who's running the government and what the global economy does.
The UK economy is currently risking falling into a "deflationary spiral" due to the incredibly low 0.3% rate of inflation - well below the government's 2% target.
"This is temporary," he said. "It's an important point, two thirds of this has been from falls in food and energy prices. Enjoy it while it lasts, because this will go away over the course of the next year.
"The combination of rising wages and falling energy and food prices will help household finances and boost the growth of real take home pay this year to its fastest rate in a decade. This will support solid growth in consumer spending."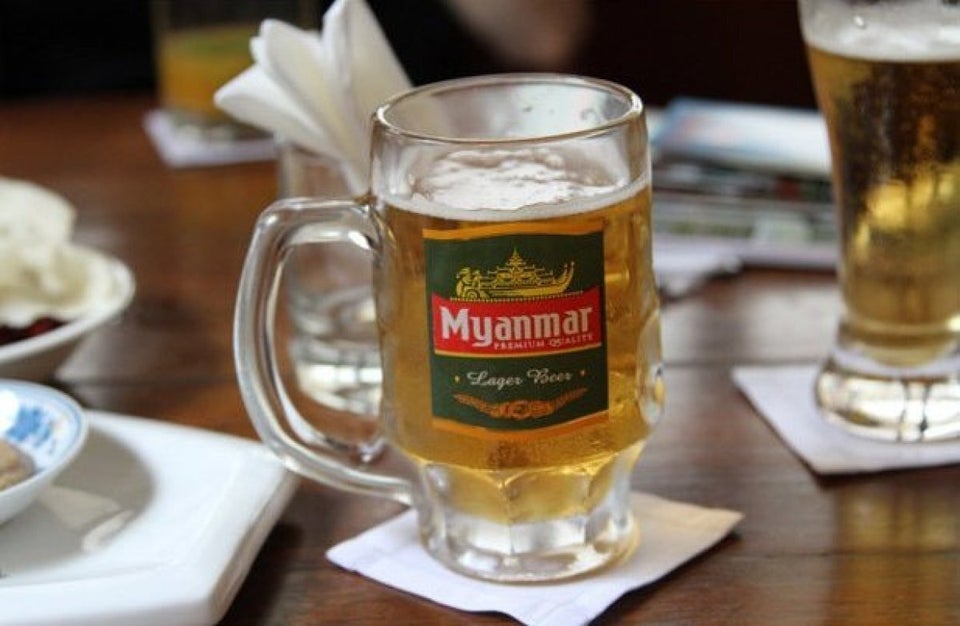 Countries With The Cheapest Beer