We all know that babies look like little old men. (Well, some babies. Not your baby, obviously.)
But now the subreddit Old Babies is collecting some of the most glorious, grumpiest examples of this - and it really is delightful stuff.
Check out some of the finest, funniest submissions so far below. Bless their little cotton socks (and pipes and slippers)!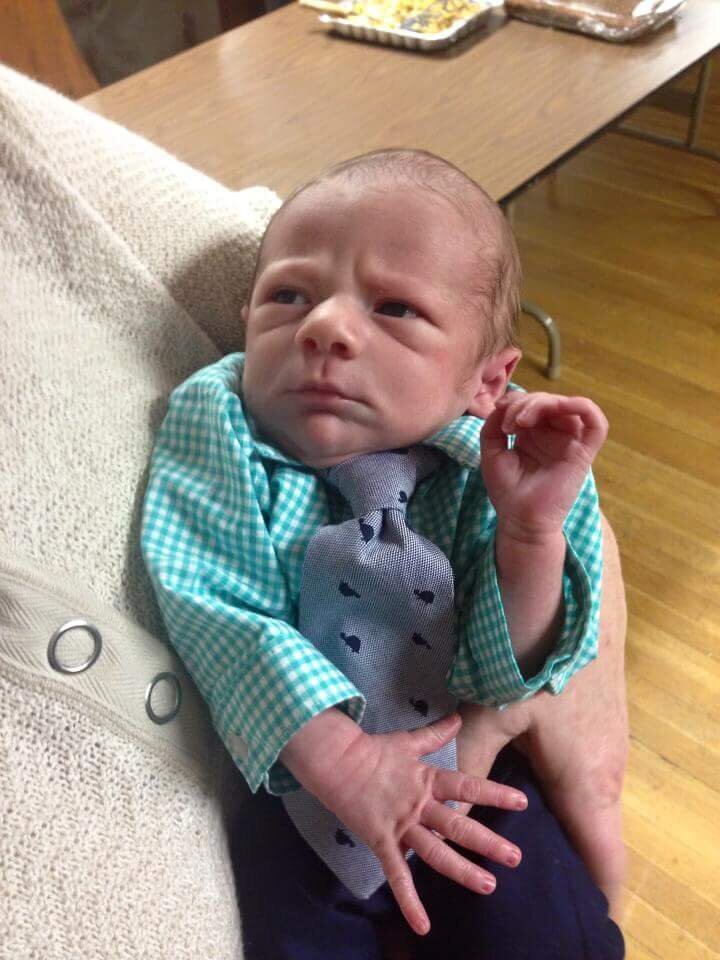 Old Babies