Dev Patel calls elderly people "the most valuable members of our society" and wishes we paid more attention to caring for them properly.
"I've grown up listening to stories of her day, and I really think these are the most valuable members of our society, who've contributed so much.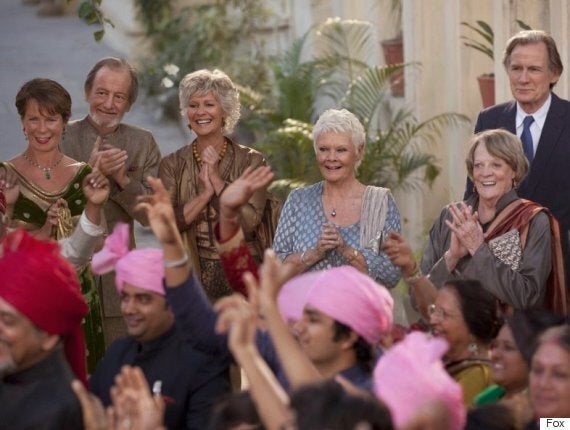 'The Second Best Exotic Marigold Hotel' reunites some familiar faces for more romance and adventure in India
There's always this emphasis on youth, but because of the job my mother does, I think there needs to be more emphasis and attention on caring for older people properly."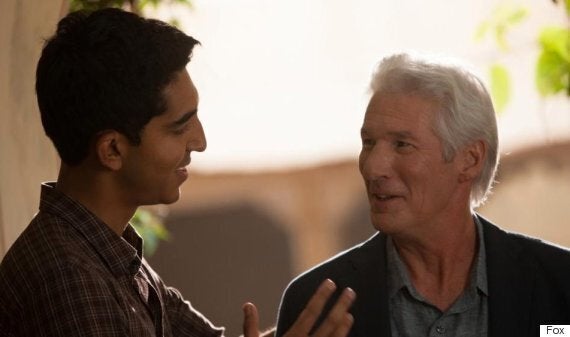 Dev Patel is joined by Richard Gere on the second trip to the Best Exotic Marigold Hotel
Dev is walking the walk, with a starring role in 'The Second Best Exotic Marigold Hotel', the sequel to the hit film following six retirees who set off for a life of adventure and romance in India. The new film includes such familiar faces as Dames Maggie Smith, Penelope Wilton and Judi Dench, Celia Imrie, Bill Nighy and Ronald Pickup. They're joined this time around by Richard Gere, whom Dev Patel calls "a real mellow guy, into his yoga and spiritualism, and he loved being in India".
Despite the stellar cast list, Dev decided to borrow from his character of hotel owner Sonny Kapoor to match them. "I play a boisterous, confident character, a showman, so I have to try to own that."
"The studios didn't want to make the first one, despite the names being attached. They just didn't know if there was an audience, but when I watched it, I knew it was something special.
"Not only did older audiences come out, but the kids coming out with their grandparents came too, and it kind of snowballed, and here we are again."
'The Second Best Exotic Marigold Hotel' is in UK cinemas now. Watch the trailer below...
Popular in the Community