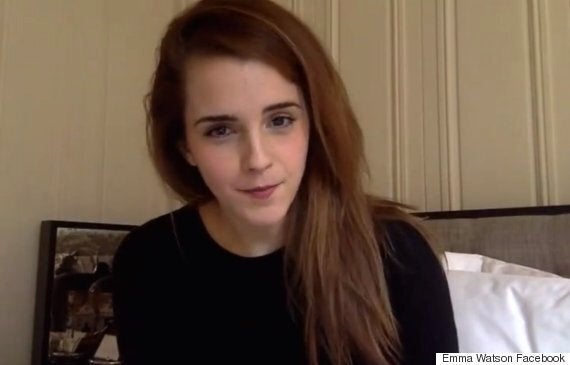 The exciting news is that she's opened up invites to the general public. And nabbing a spot as an audience member couldn't be easier.
Watson adds: "Tell me how you are making a personal impact to advance gender equality."
Submit your story here: http://goo.gl/forms/dRzVjsdNSR, by 12pm on Wednesday 4th of March and you could be selected to attend this special event as an audience member.
Well, what are you waiting for?