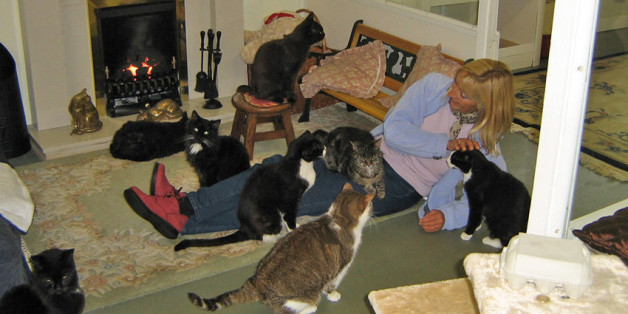 Lincolnshire Trust For Cats
An English charity is running what they believe to be the only feline retirement home in the world.
Lincolnshire Trust For Cats has almost 80 elderly moggies in one house, with heated beds, sofas, and an open fire.
The idea was to find a place for abandoned cats to live when they're too old for adoption.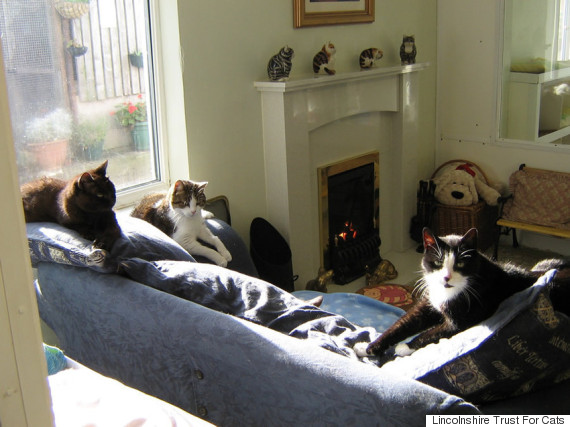 Trust founder Jain Hills said: "I know of some charities that have a few elderly cats, but they are not doing it on the scale we are.
"For cats to come to us people have either got to make a provision in their will, or people come to look round.
"I don't think anywhere else does it because people come all the way from London with the cats to come here."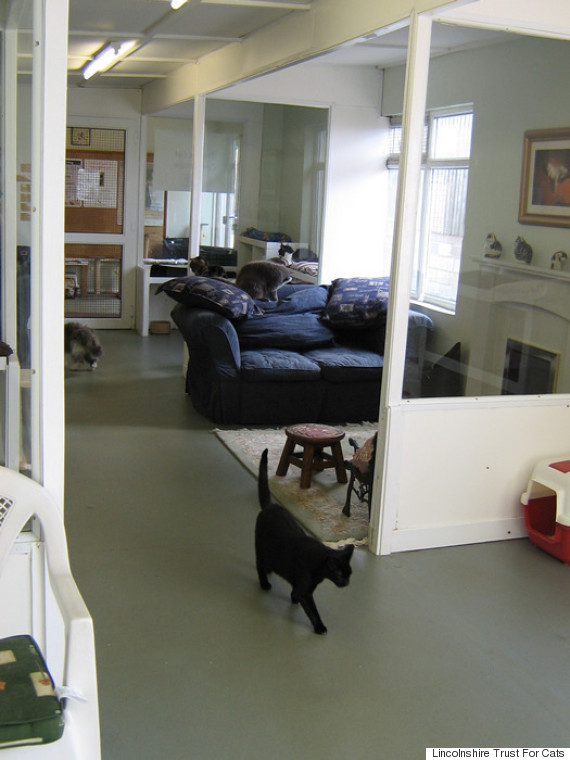 You might think of Ms Hills as a crazy cat lady, but she's actually more of a dog person.
"I've got five dogs at home," she said.
"When you work with 400 cats all day you need to go home to a dog.
"I couldn't run a dog charity but I can run a cat charity because I can stand back from it. I don't get emotionally involved."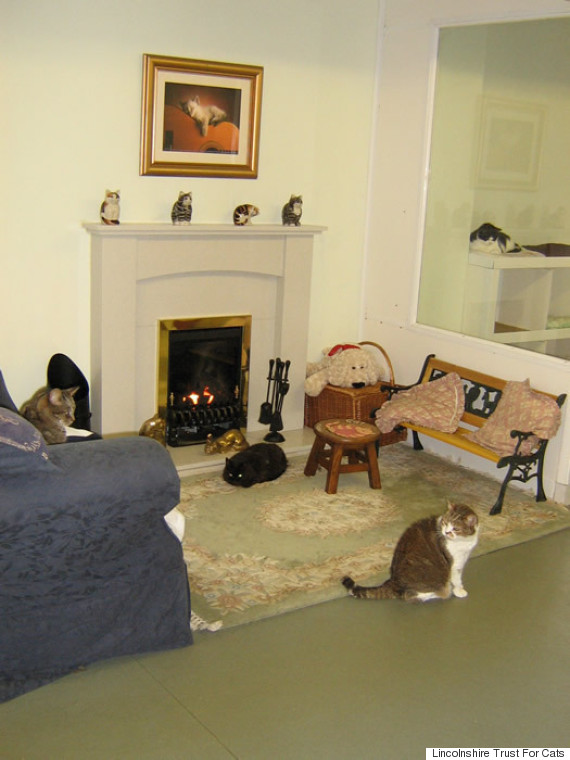 The home is set up on a seven-acre plot of land in Osgodby, a small village in Lincolnshire. The building has three separate living rooms with various places for the cats to sleep.
SEE ALSO:

Everyone Thinks This Cat Died From Being Dyed Pink

Cute Photos Of Guys And Their Cats Shows That Felines Aren't Just For Females