To celebrate the fact that British Pie Week is now in full swing, we've got some wonderful recipes for you to try at home.
From savoury options such as sausage and sweet potato pie to a deliciously sweet blackberry pie, you'll be reaching for the rolling pin in no time.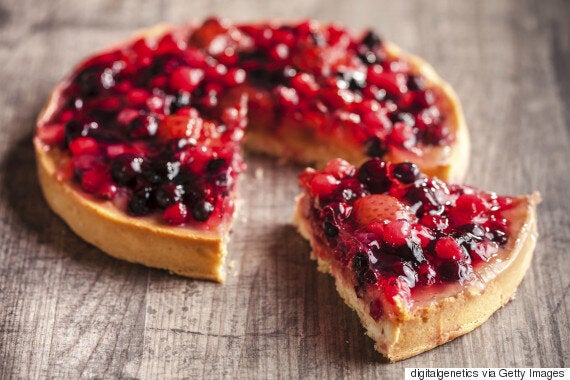 Here are some top tips to help you get the most out of your oh-so-tasty pie:
:: To prevent your pie crust from morphing into an edible nightmare; refrain from mixing, rolling or handling your pastry too much.
:: When it comes to rolling out your dough, don't go nuts with the flour. Use too much and you'll have yourself a crust that would be right at home in the Sahara desert.
:: Keep your ingredients nice and cold.
:: If in doubt, buy ready-made pastry. It works just as well and will save a lot of time, hassle and mess.
:: Bake your pie on a pre-heated tray to avoid a soggy pie bottom - because, let's face it, nobody wants that.
:: Let your pastry 'relax' in the fridge for roughly 30 minutes before baking. This will help prevent it from shrinking when you put it in the oven.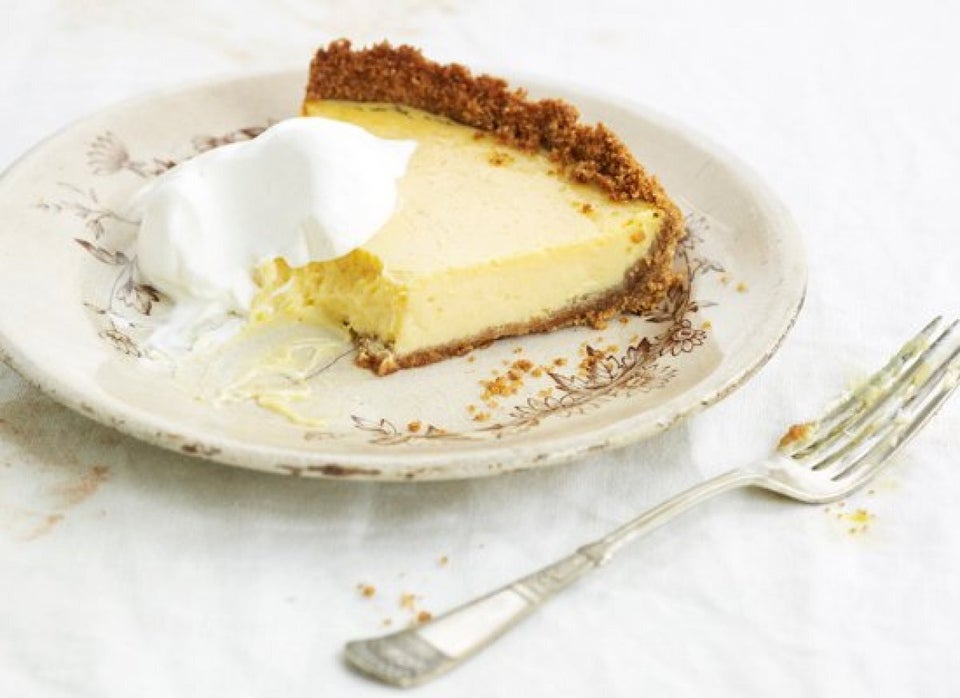 Pie Recipes