A resourceful job-hunter has applied for a position at Snapchat with a video CV filmed entirely on the app.
Elski Felson, who goes by the nickname Eli, was eight months into his job search when he got tired of filling out online forms.
So when he saw an advert for a Community Support Specialist at the Venice, California offices of his favourite app, he jumped at the chance.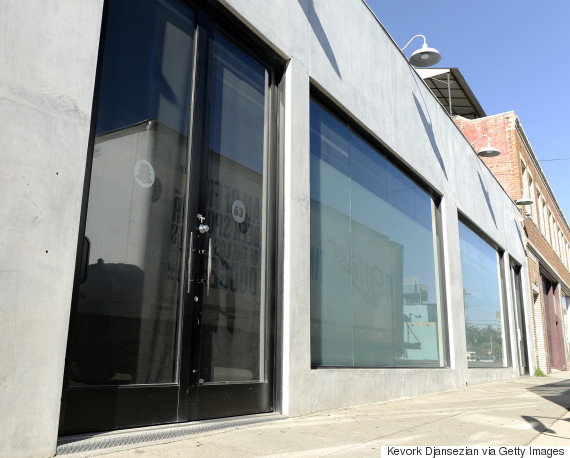 Snapchat HQ in Venice, CA
"Personally, I hate paper resumés," he tells the camera on his phone. "I don't think a piece of paper can encapsulate anybody, so I decided to make you a My Story. I broke it down line-for-line of exactly what you're looking for in a person."
The 24-year-old goes on to cover various aspects of the job requirements in short 10-second bursts, demonstrating his presentation skills with a particularly pretty plate of sweets.
He also showed his flexibility by talking to a yoga master in Santa Monica and highlighted his multi-tasking skills by spinning a basketball and taking a selfie video while riding a bike.
He tops the video off by casually mentioning that he's a member of MENSA.
Eli hasn't heard anything from Snapchat yet, but we're rooting for him.
SEE ALSO: