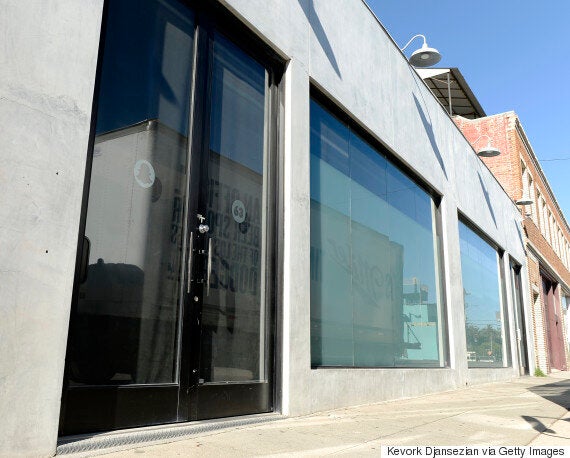 Snapchat HQ in Venice, CA
"Personally, I hate paper resumés," he tells the camera on his phone. "I don't think a piece of paper can encapsulate anybody, so I decided to make you a My Story. I broke it down line-for-line of exactly what you're looking for in a person."
The 24-year-old goes on to cover various aspects of the job requirements in short 10-second bursts, demonstrating his presentation skills with a particularly pretty plate of sweets.
He also showed his flexibility by talking to a yoga master in Santa Monica and highlighted his multi-tasking skills by spinning a basketball and taking a selfie video while riding a bike.
He tops the video off by casually mentioning that he's a member of MENSA.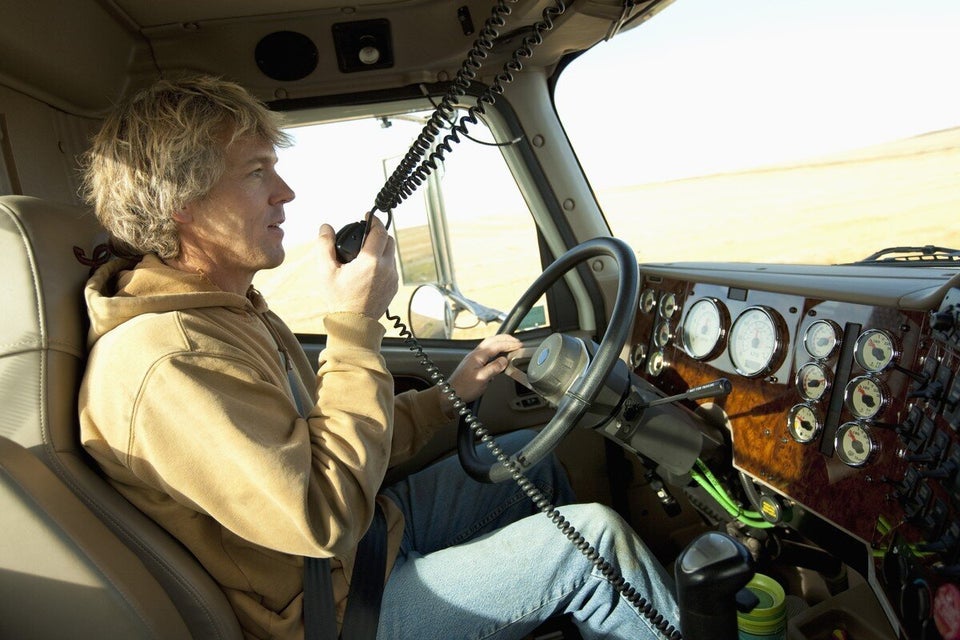 High-Paying Jobs That Don't Need A Degree
Related