You might not know Ellie Kemper's name (yet) but chances are you'll recognise her face thanks to her roles in 'Bridesmaids' and the American version of 'The Office'.
But it looks like Ellie's star is about to go stratospheric, thanks to her landing the lead role in the soon-to-be-huge Netflix comedy 'Unbreakable Kimmy Schmidt'.
The brilliant new series, which is written by '30 Rock' scribes Tina Fey and Robert Carlock, centres around the naïve Kimmy (Ellie), who is forced to contend with the real world (well, New York) after being released from a doomsday cult's bunker after 15 years underground, believing the world above has been destroyed.
Here's everything you need to know about its star, in less than a minute and a half...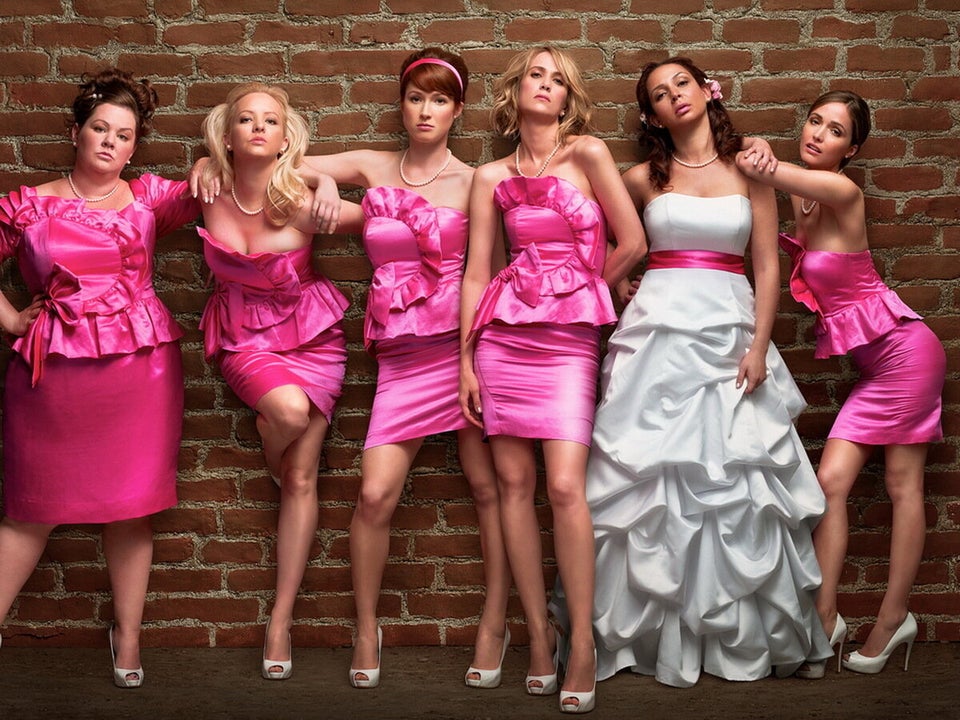 Ellie Kemper: 9 Facts In 90 Seconds
'Unbreakable Kimmy Schmidt' comes to Netflix from 6 March 2015. Watch the trailer above.