Kelly Clarkson has hit back at Katie Hopkins' jibes about her size in the best way possible, by pretty much saying: "Sorry, who are you?"
Former 'CBB' housemate Katie decided to tweet a few nasty things (wow, how out of character!) when Kelly appeared on 'The Graham Norton Show' last week.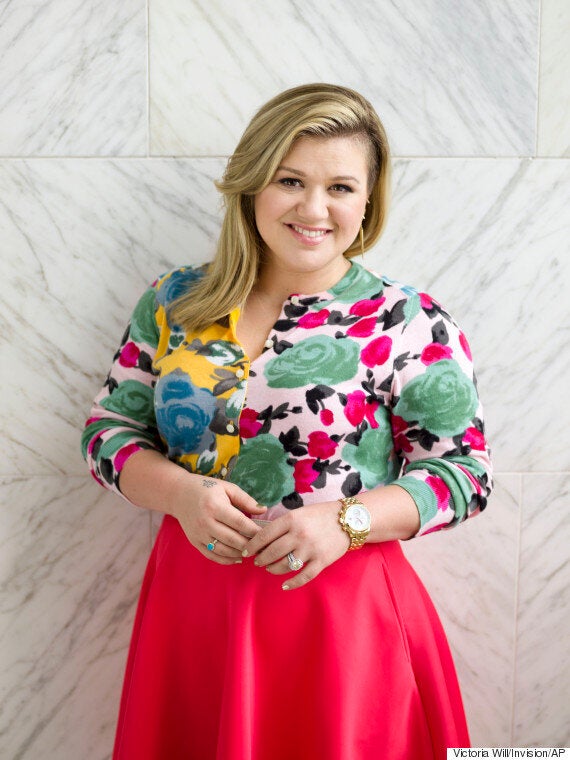 Amongst other things, Katie wrote: "Jesus, what happened to Kelly Clarkson? Did she eat all of her backing singers? Happily I have a wide-screen. #grahamnorton."
But while Katie has presumably been sat in front of her laptop waiting for Kelly to hit back, the singer's been somewhat busier, promoting her latest album and preparing for a gigantic tour.
"Oh, and she's tweeted something nasty about me? That's because she doesn't know me. I'm awesome!"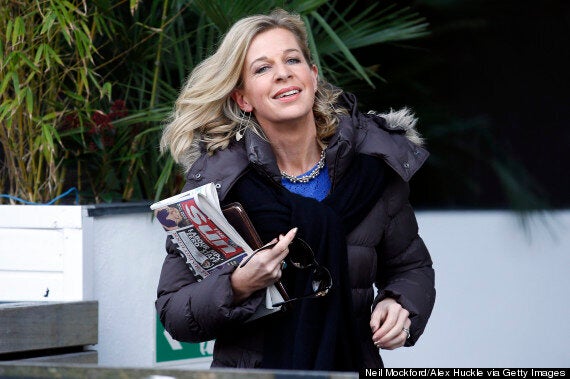 If only everyone could react like this, eh?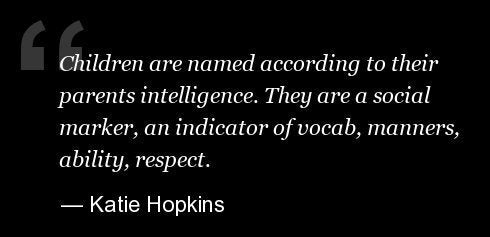 Katie Hopkins' Most Controversial Quotes