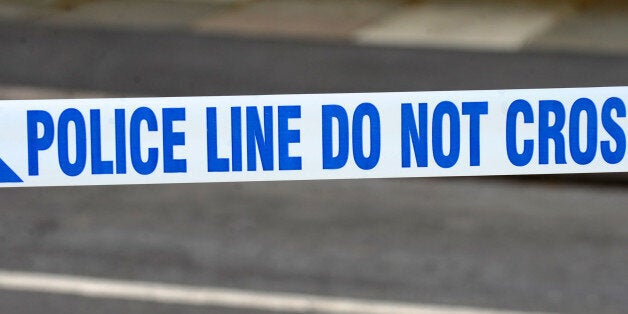 Buildings at Manchester University were evacuated on Wednesday after highly explosive chemicals had crystallised when a researcher's experiment went wrong.
A bomb disposal squad was called to a chemistry lab in the Parisier Building around 11.30am following concerns acetone peroxide had crystallised, making the substance volatile and extremely unstable.
Police are now investigating why the experiment was being conducted in the first place and whether the necessary precautions had been taken.
No-one was injured and the buildings are now open as normal.
Related