In case you (somehow) didn't know already, Kim Kardashian and her husband Kanye West are currently trying for a baby.
The reality TV star has openly spoken about her mission to get pregnant a number of times, and the latest 'Keeping Up With The Kardashians' trailer reveals just how hard she and Kanye are trying.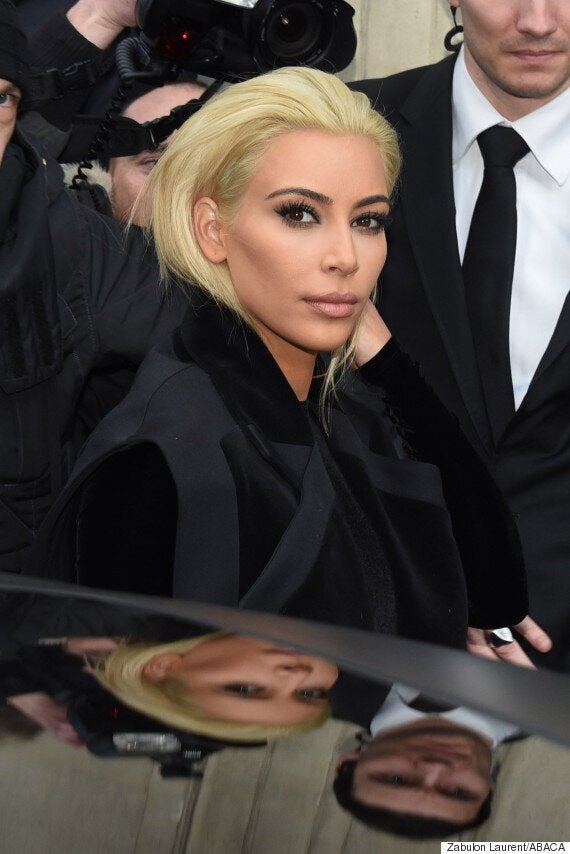 The preview clip opens with Kim telling her sister Khloe: "I've been having sex 500 times a day!"
Ew. Kim, we know you're exaggerating, but do you know the meaning of TMI?
At present, Kim's in Paris with Kanye, where she's been spotted attending a number of fashion week events.
See all the snaps of Kim - and her new 'do - in Paris below...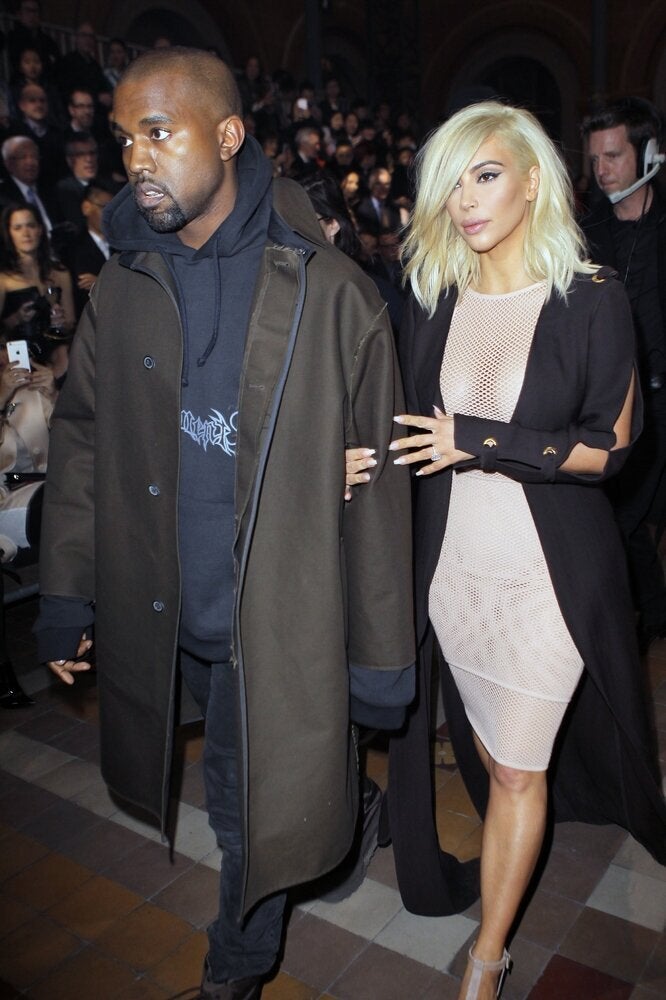 Kim Kardashian at Paris Fashion Week
Popular in the Community