NEW YORK -- Denying climate change is "like denying gravity." That's the unambiguous message from Joe Biden, the vice president of the United States.
On members of Congress who deny climate change, Biden said, "It's almost like denying gravity now... the willing suspension of disbelief can only be sustained for so long."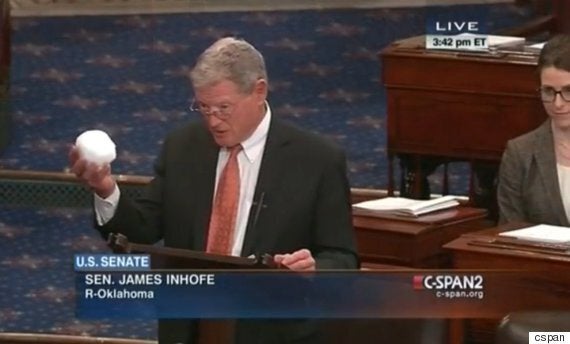 Inhofe's definitive proof that man-made climate change is not real
He said: "Their [Obama and the Environmental Protection Agency] goal is not to protect the American people, it is to control them. They want top-down control, and carbon dioxide regulations will give this to them."
In his recent book The Greatest Hoax, Inhofe explained why he is able to dismiss decades of meticulous scientific inquiry into climate change. His answer? God.
He wrote: "I take my religion seriously. This is what a lot of alarmists forget: God is still up there, and He promised to maintain the seasons and that cold and heat would never cease as long as the earth remains."
As long as the earth remains
There will be springtime and harvest
Cold and heat, winter and summer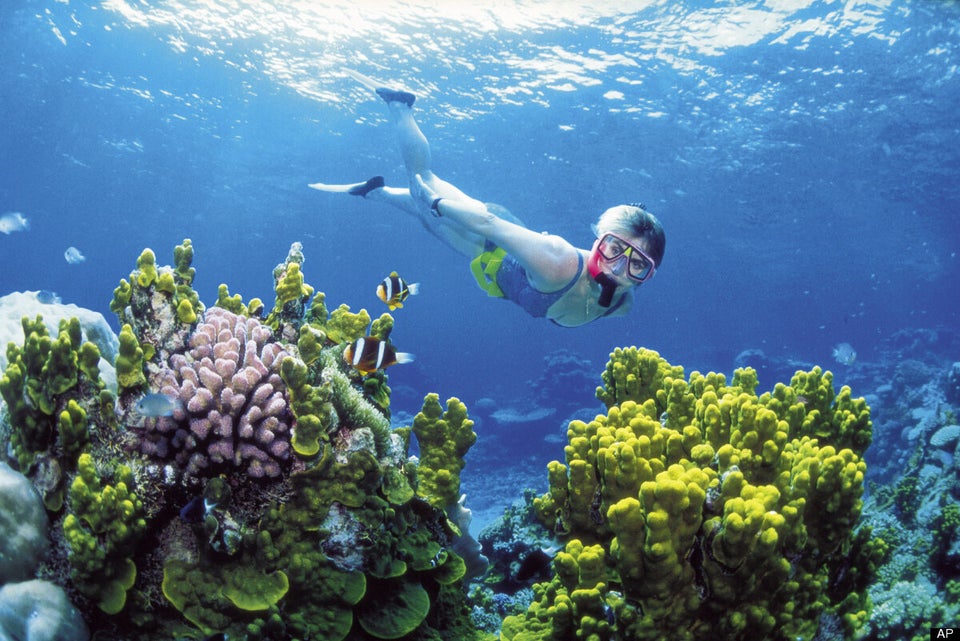 What Climate Change Just Might Ruin