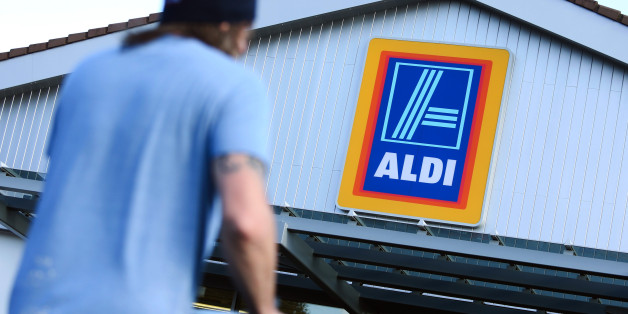 Bloomberg via Getty Images
Scrimping students rejoice! Discount supermarket Aldi are rolling out a plan to give free bus rides to university students.
The free shuttles already serve University College Dublin, Trinity, Limerick and Dublin City University, and they plan to offer the freebie to every institution in the Republic of Ireland by the end of this year.
Aldi have yet to announce any plans to bring the initiative to the UK, but we're hoping it will be soon.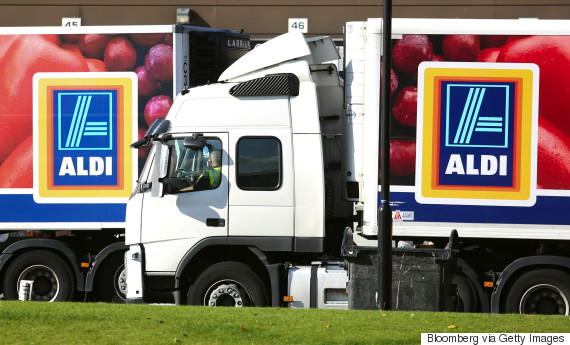 The budget store's marketing is well revered
"We see students as an important demographic and to that end, decided to look at helping them with their weekly shop by putting on a bus service that brings them to and from their nearest store," a spokesperson for Aldi told the Sunday Times.
The German supermarket giant is no stranger to exuberant and popular marketing campaigns to set itself apart. Their no-frills campaign in 2014 was found to be the year's "most effective" and they made headlines with a 20g pot of caviar bearing a £9.99 price tag.
Aldi have also been praised for the quality and low price of their Wagyu beef burgers, although a recent salmonella scare saw packs of chocolate recalled in the Midlands and they were embroiled in the horse meat scandal in 2013.
The supermarket chain have since focused on distancing themselves from the horse fiasco with fresh marketing tactics and an image change.
SEE ALSO: