If Apple had made the iPhone 6's battery bigger we would be using it far less, says Apple design chief Jony Ive.
In an interview with the Financial Times, Ive answered the question of the iPhone needing a daily charge by saying that it was precisely because it was so thin and light that we end up using it so much.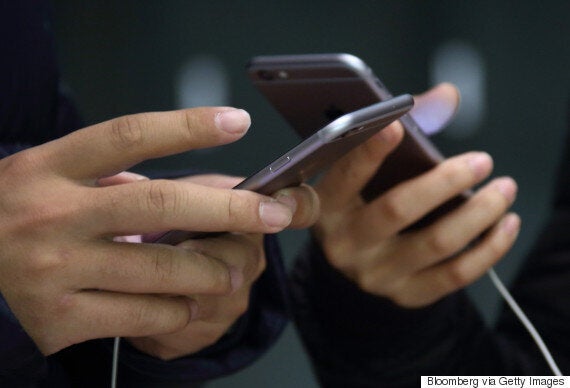 Ive went on to suggest that had Apple included a larger battery, the resulting thicker iPhone would be less 'compelling' to the customer.
Ive's comments come just days before Apple announces the Apple Watch release date and pricing.
Apple's first smartwatch has been a hotbed of speculation, especially concerning the smart wearable's battery life. Apple CEO Tim Cook confirmed in an interview that he expected customers to charge the Apple Watch on a daily basis, a prediction that would certainly be in keeping with the reportedly high specs.