A mother and daughter duo who were taunted and called "monkey" because of a rare skin condition have had the last laugh after being offered life-changing cosmetic surgery for free.
Tracey Gibson, 45, and her daughter Zara Hartshorn, 18, both suffer from a rare skin condition called lipodystrophy. Also known as 'Fat Redistribution Syndrome', it leaves skin looking wrinkled and twisted.
Hartshorn first underwent a facelift at just 16 years old, and now her mum has followed in her footsteps by having £50,000-worth of plastic surgery on her face and neck.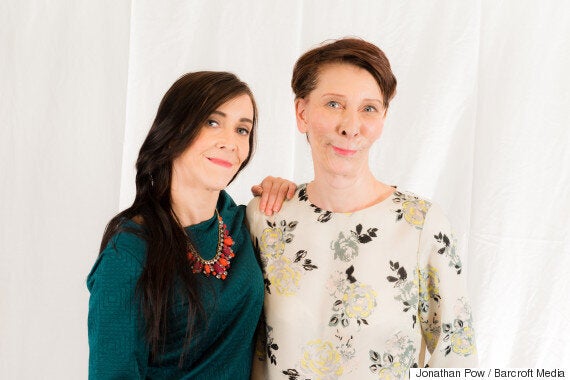 Daughter, Zara Hartshorn and her mother, Tracey Gibson
Gibson, a mother-of-seven from Rotherham, said: "My face is worth £50,000 and it feels absolutely amazing when I get up in the morning.
"I've been called a 'granny' and a 'monkey' all my life and when I look at old pictures now I think I looked like the dragon off Shrek.
"But now I've got a new lease of life and I can hold my head high when I walk down the street. I think I look pretty good now and totally different."
Gibson, who lives off disability allowance, was overjoyed to be contacted by surgeons abroad after being rejected for cosmetic surgery on the NHS.
Ever since childhood she suffered with crippling low self-esteem because of her appearance.
She said: "I've been ridiculed my entire life and endured all sorts of cruel names since school. I've had to put up with so much crap. I was never able to get a job and it does make you resentful sometimes."
Of Gibson's seven children, three have inherited the condition.
As well as Hartshorn, Gibson's daughter Jolene, 25, and son Tommy, 26, also suffer from lipodystrophy, but Hartshorn's was by far the most extreme case. Just like her mum, she endured years of teasing and cruel taunts.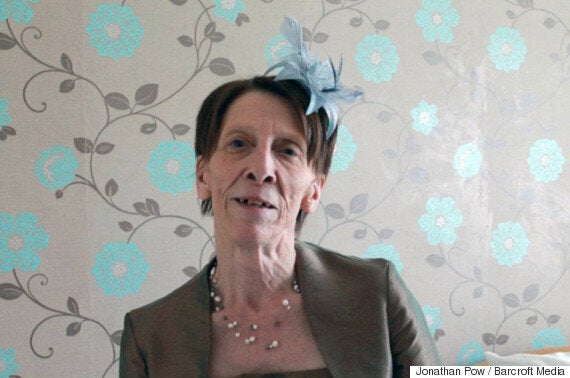 Tracey Gibson before surgery
After hearing of her condition, a top surgeon in the US offered Hartshorn free cosmetic surgery and in 2012 she was flown out for a facelift, which was a huge success.
Gibson remained in touch with the surgeons and was delighted to accept free treatment when it was offered earlier this year.
She said: "I got turned down in this country because they said it was just cosmetic and as you can imagine I was absolutely fuming.
"I think it's disgusting that I was born with this condition and the NHS won't do anything about it. I don't know how they could refuse me – my face looked terrible."
Gibson underwent the neck lift in August and the facelift and botox in November. In total her new face is worth £50,000 - and she couldn't be happier.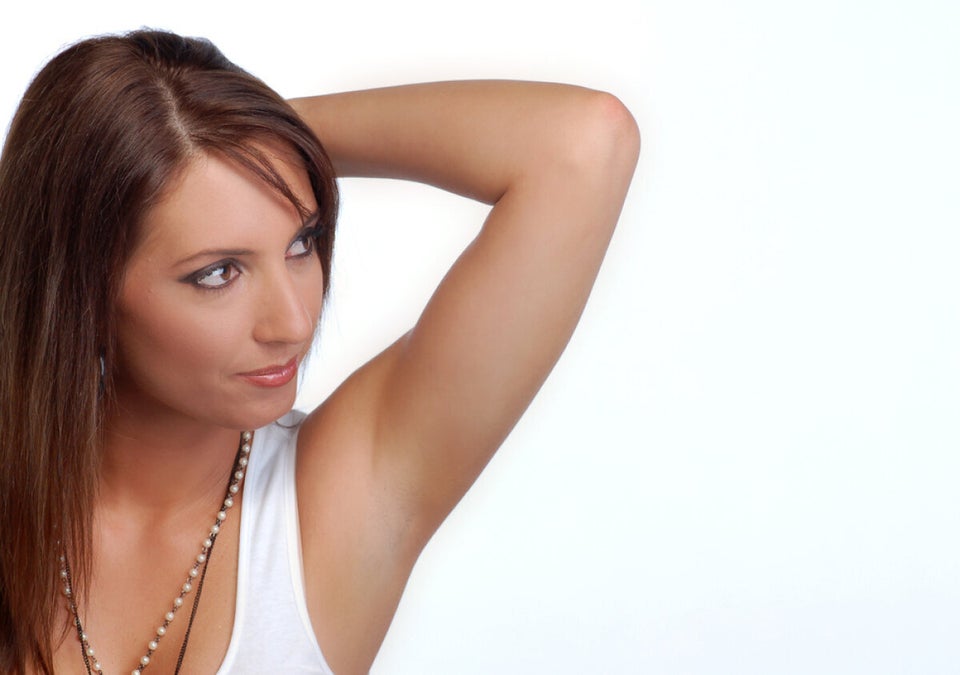 7 Common And Annoying Skin Conditions
Hartshorn accompanied her mum during surgeries and helped nurse her back to health.
Gibson said: "I was nervous but I saw how well Zara was cared for during her treatments and I knew I was in safe hands.
"They asked me if I wanted Angelina Jolie lips but I think that would be taking it a bit too far."
Since the surgery, Gibson's life has changed completely.
She said: "They handed me a mirror and I couldn't accept that the person looking back at me was me - I just couldn't stop smiling.
"It was never about looking younger, it was just about having a normal face that I could be happy with and stand to look at in the mirror."
And Gibson isn't the only one to notice the results. "I keep getting chatted up when I'm out now but I'm happily married and not interested," she said.
"My husband Lawrence thinks it's just amazing, he loves the way I look now.
"Zara loves my new face - we all do. All the kids have said I've got vain but I didn't go through all of that not to come back and do something with it."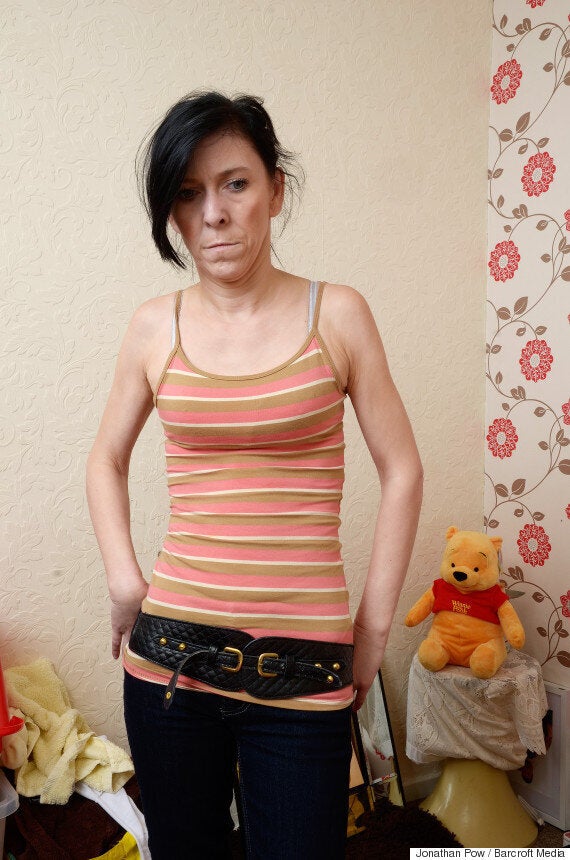 Zara Hartshorn before surgery
She added: "I love putting my make-up on now and making the most of my new face. I never bothered with anything like that before but now I have a bag full of cosmetics."
But while the mum-of-seven is overjoyed with her new look, she lives in fear of the effects reversing.
She said: "My biggest fear is that the fillers won't last and I'll go back to being wrinkled. I live with that fear every day. My body is weak and the fillers wear off a lot quicker than it should.
"In a few years I'm going back out to have it all over again but really I should be able to have it done here on the NHS."
Two years on from her facelift, Hartshorn is still happy with her own appearance.
And for Gibson, the surgery marks the start of a new chapter in her life.
She said: "I feel like I'm having the last laugh now at everyone who called me names and it's a massive boost.
"I've always had my head down trying to blend into the background, but that part of my life is done with now and I can finally be the person I've always wanted to be."