So if you're stupidly rich, and you're reading this, and you're thinking of buying an Apple Watch Edition, could we possibly tempt you to spend it on something else, instead? Because as you'll see, you can do an awful lot of good in the world with £8,000 - and the heartwarming feeling you get from doing so will last far, far longer than an Apple Watch's battery life...
(And even if you don't have £8,000 to spare, this might spark your interest anyway. It's amazing what just a few pounds a month can do.)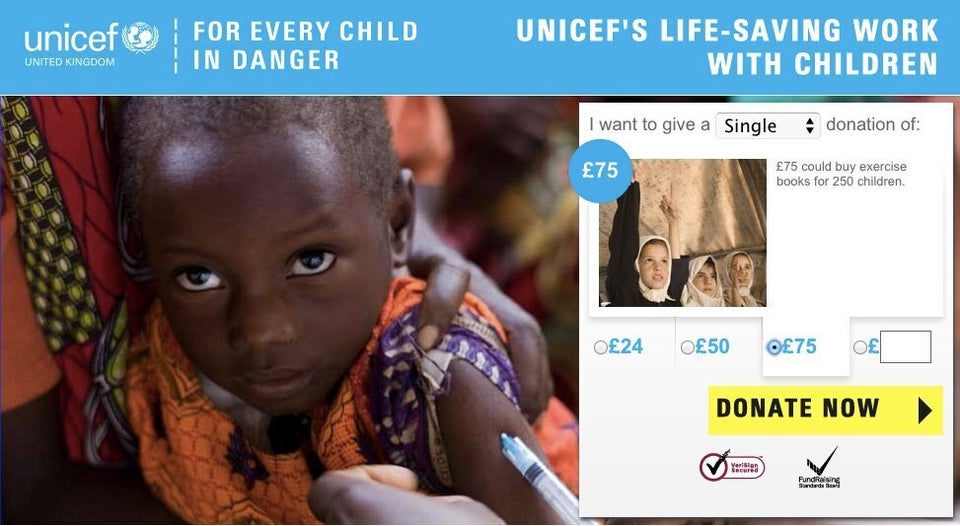 An Apple Watch Edition could also pay for...