The Speaker of the House of Commons has issued an apology to Employment Minister Esther McVey after comparing her to a washing machine during Work And Pensions Questions.
Urging the Tory MP to give a faster response to a question, Bercow said: "I am reminded of the feeling when one thinks the washing machine will stop - but it does not!"
McVey and other MPs were outraged by the comment, with Heather Wheeler making a point of order on Wednesday in reference to the remark.
Chortling to himself, the Speaker said: "If I caused offence by what I said, I very happy apologise to that Member... It was an off the cuff remark, and may well have been a foolish one, and I apologise for it."
McVey is already at the centre of another sexism row, with Labour MP for Huddersfield Barry Sheerman referring to the Conservative as a "hard hearted Hannah".
The Minister was prompted to issue a statement, claiming it to be the latest in a long line of sexist comments from the opposite side of the House. John McDonnell, MP for Hayes and Harlington, had allegedly told her Wirral West constituents to "lynch the bitch".
Raising a point of order, Sheerman said: "I have been, I think, known to be a long term champion of the equality of women in our society and at work. In questions just a few moments ago, I did refer to (Ms McVey) as hard hearted Hannah.
"I think she thinks that was a sexist remark, it wasn't meant as that, it is actually a name of a famous song sung by Ella Fitzgerald.
"But she has a reputation for being a very hard champion of the welfare reforms this Government has introduced and I believe it was fair comment and unfair to call me a sexist."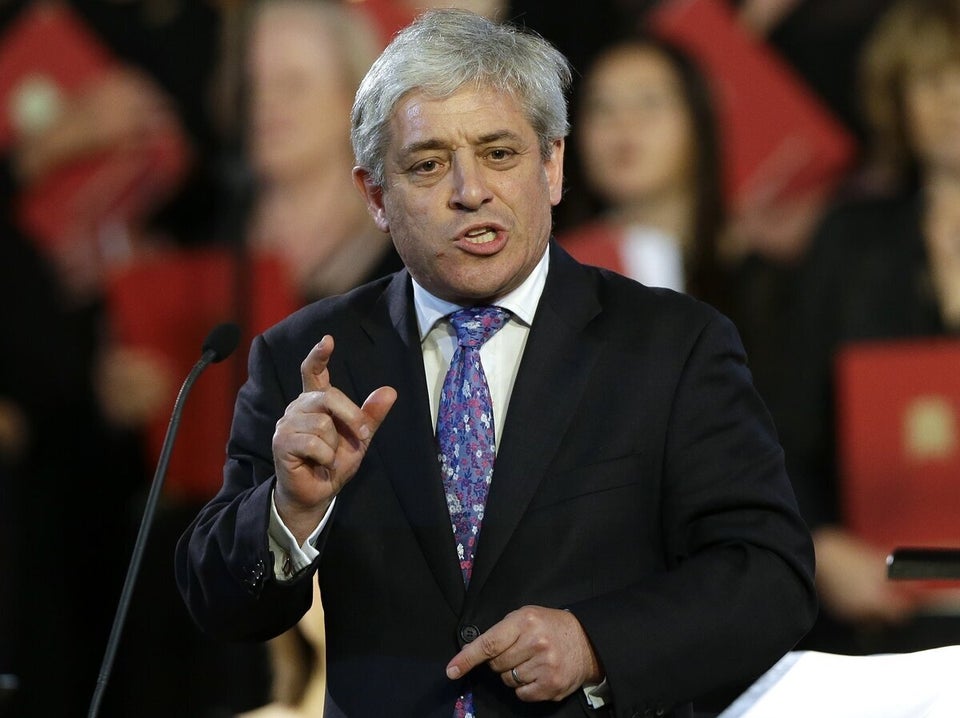 John Bercow