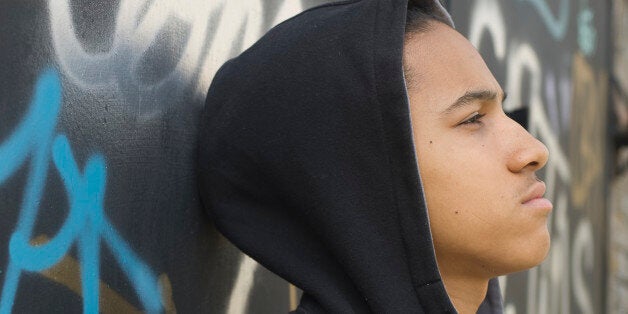 The number of black and ethnic minority youngsters out of work for longer than a year has increased by almost 50% since the coalition came to power, according to new figures.
Labour said the official statistics showed that 41,000 black and ethnic minority people aged 18 to 24 have been unemployed for more than 12 months.
The total accounts for a fifth of all 18-to-24-year-olds out of a job for longer than a year, said Labour.
Read More..
Shadow work and pensions secretary Rachel Reeves said: "The 49% rise in the number of black and minority ethnic young people out of work for over a year since 2010 shows the Tory plan is failing.
"It is a huge waste of the next generation's skills, potential and talent and it comes at a huge cost to young black and minority ethnic people, their families, taxpayers and the economy.
"Labour's compulsory jobs guarantee will offer a paid starter job to every young person who's been claiming jobseeker's allowance for over a year, work they'd have to take or risk losing benefits.
"Labour's plan will give more than 3,200 young black and minority ethnic people who have been abandoned by David Cameron the chance to earn, learn and fulfil their potential."
A Conservative spokesman said: "Labour crashed the economy and put everyone's financial security at risk with the number of unemployed BME (black and minority ethnic) people doubling last time they were in power.
"Over the past five years we have been working through a long-term economic plan to secure a better future for everyone in Britain.
"There's clear evidence that plan is working, with more people in work than ever before and over half a million more members of the BME community enjoying the security of a regular wage.
"But the job is not done - that's why we need to stick with our plan at this crucial election and not risk the chaos of the alternatives."