Unless you've been shielding yourself from all electrical devices for the last 24 hours, you will have heard Jeremy Clarkson has been suspended by the BBC allegedly over a fist fight with a Top Gear producer.
The 22nd series of the hugely popular TV show has been postponed, a move that has infuriated fans.
Perhaps though, people should be a little less surprised it's come to this - Clarkson is hardly a stranger to controversy.
Here's a reminder of his more... talked about moments.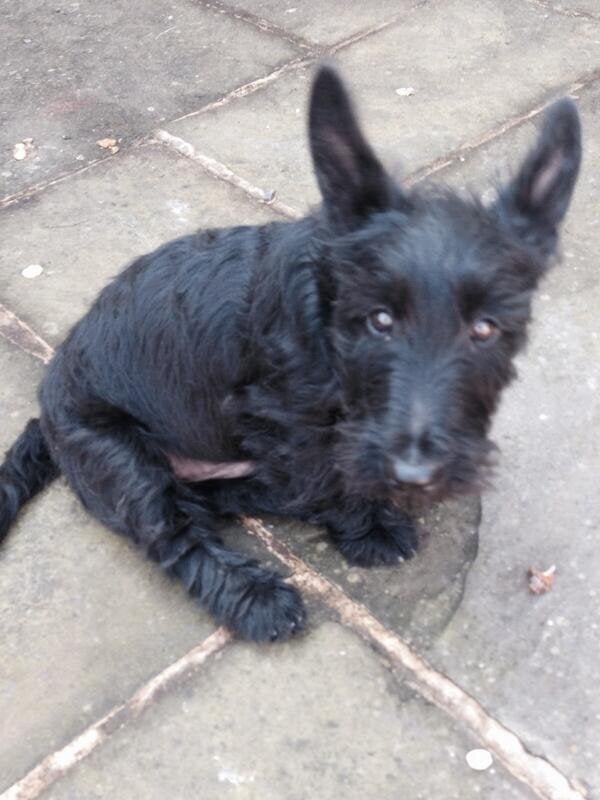 17 Times Jeremy Clarkson Did Something Outrageous