The family of Marvin Gaye have won a multi-million payout after it was deemed that Pharrell Williams and Robin Thicke copied elements of Marvin Gaye's 1977 hit "Got to Give It Up" and ordered the pair to pay nearly $7.4 million to the late singer's three children.
Mototown legend Gaye, who died in 1984 after being fatally shot by his father, had huge worldwide hits with 'How Sweet It Is (To Be Loved By You)', 'I Heard It Through the Grapevine' and many others including Let's Get It On.
Marvin Gaye's impact within the industry changed the face of music forever and still to this day influences artists all over the world.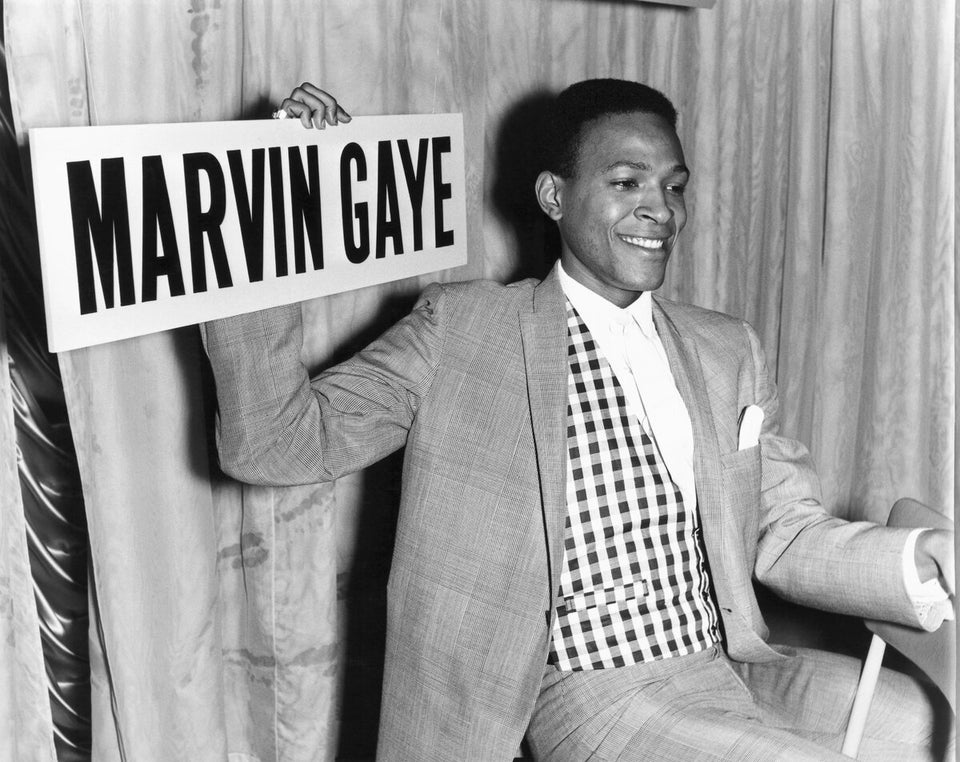 Marvin Gaye