It sounds as though James Jordan is happy things are finally getting back to normal for his wife, following her recent knee surgery.
SEE MORE:
Last December, Ola Jordan famously had to withdraw from winter sports reality series 'The Jump', after she suffered a serious injury during training.
As a result of her injury, Ola was forced to miss the last few weeks of group dances on 'Strictly Come Dancing', but her husband James seems pleased that she's now on the mend.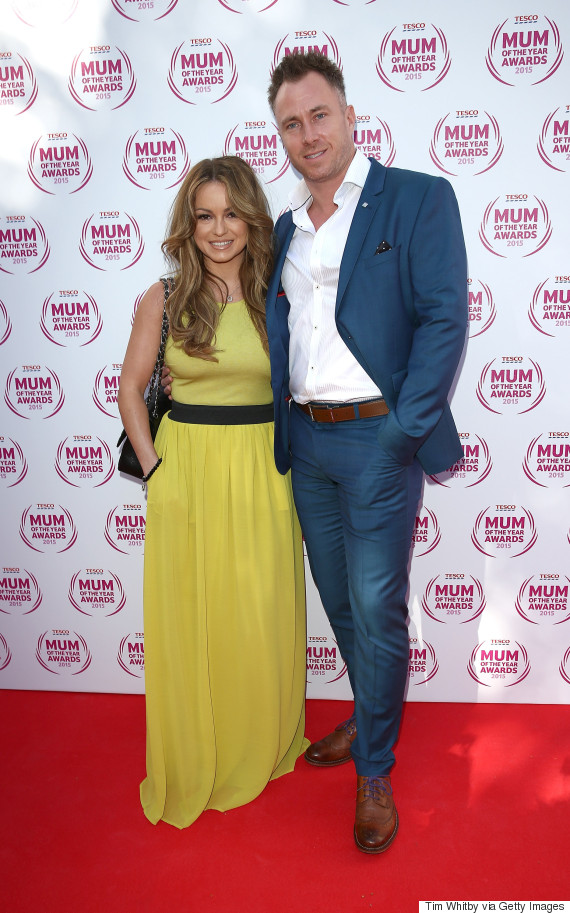 Ola and James Jordan
Was it so they can start going for romantic strolls or he can start whisking her around the kitchen for an impromptu ballroom dance, that put a smile back on his face?
Err… no, he's just pleased he has someone to do the housework again.
The former 'CBB' housemate told The Sun: "She couldn't get up and do anything, so I was trying to support her as much as possible.
"Now she's walking, it's like, 'Yeah, the washing needs to be done, clean my car for me, take the rubbish out'."
He's… he's kidding, right?
As if that wasn't charming enough, he went on to joke (or at least we can only hope it was a joke): "I'm going to send her to the gym... she's put on a few pounds because she's been lazing around the house."
Seriously, Ola. Have a word, will you?
Ola claimed last month that she was hoping to return to 'Strictly' when it hits screens later this year, despite having been slightly scathing about the BBC dancing series during recent interviews.
LIKE US ON FACEBOOK | FOLLOW US ON TWITTER