The news was revealed on the BBC2 Twitter account, with a post that read: "The cat and mouse game between Gibson and Spector has one last act to play out. Who will win? #TheFall will return."
The TV series has been a huge hit with fans, but its stars and writers did face criticism from viewers who claimed it was often too violent and even misogynistic.
"My feeling is that people who think that about it probably haven't given it the closest reading.
"It might be a knee jerk reaction to something that depicts violence against women."
Of course, since the last series, actor Jamie has appeared on the big screen in the worldwide phenomenon 'Fifty Shades Of Grey', and its likely that his new, higher profile could boost the show's already impressive viewing figures.
The BBC are yet to reveal when fans can expect the show to return.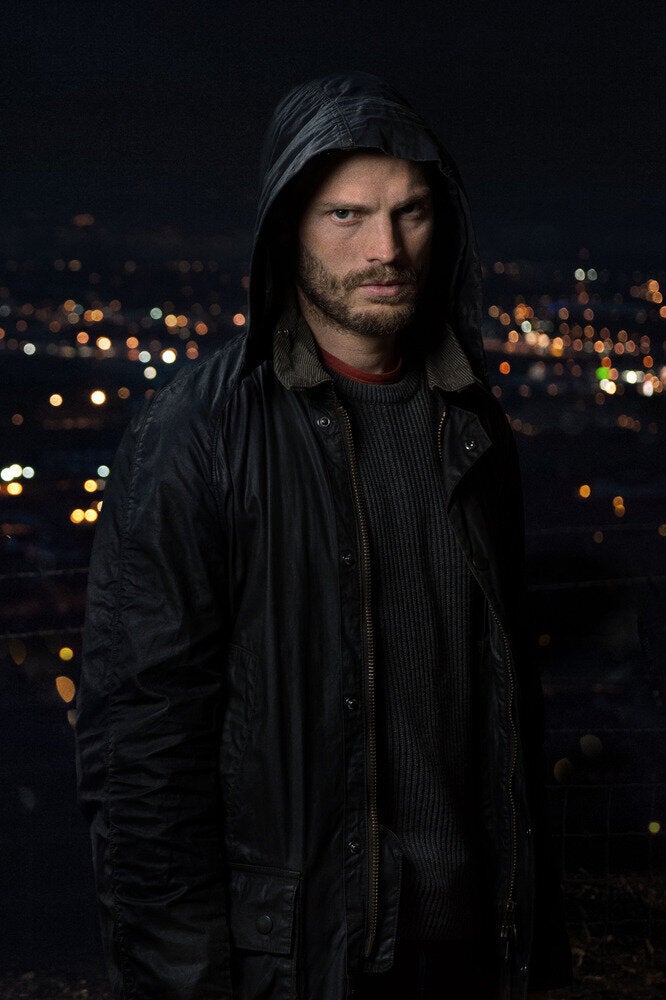 The Fall Series 2
Popular in the Community