A film we were all crying out for, right..?
Following on from the new adaptations of 'Maleficent' and 'Cinderella' - as well as the upcoming 'Beauty and the Beast' and 'The Jungle Book' - it has now been announced that Tim will be returning to Disney for their new version of 'Dumbo'.
Screenwriter Ehren Kruger, whose credits mostly include horrors like 'The Ring' and 'Scream 3', will act as screenwriter on the film, as well as co-producing with Justin Springer.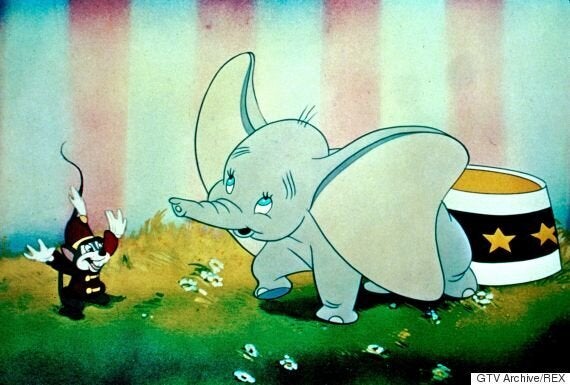 The film will mix CGI animation with live action to tell the story, of the baby elephant who is picked on because of his massive ears, until he learns to fly with them, first seen in Disney's 1941 animated feature.
The original film even managed to bag an Oscar nomination, in the category of Best Original Song, for 'Baby Mine'.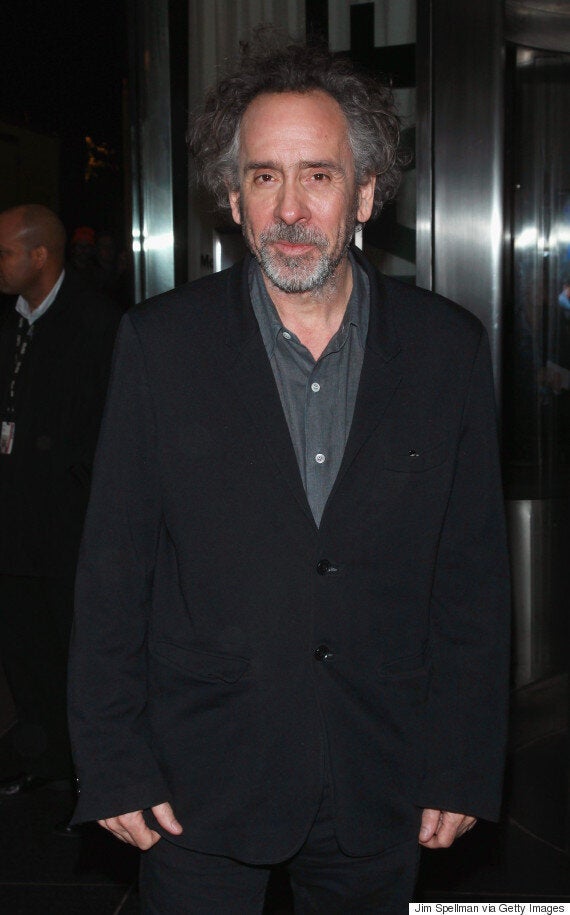 'Dumbo' will be the latest in a long line of collaborations between Tim Burton and Disney, who recently worked together on 'Frankenweenie' and 'Alice In Wonderland', as well as its upcoming sequel 'Through The Looking Glass'.
'Cinderella', starring 'Downton Abbey' actress Lily James as its leading lady, is about to hit cinemas in the US, while the main roles in the upcoming 'Beauty and the Beast' adaptation were confirmed last week.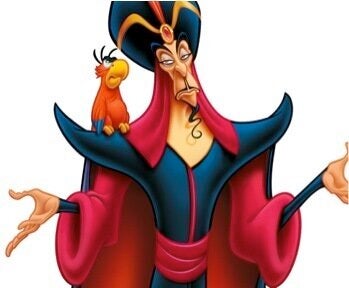 Disney Villains Celebrity Lookalikes