A group of schoolboys at Lincoln Middle School in Kenosha, Wisconsin have hit headlines for a heartwarming display of solidarity with a cheerleader who was being bullied.
The players were in the middle of a basketball game when they noticed Desiree Andrews, who has Down's Syndrome, was being bullied by a group of spectators.
They immediately walked off the court and called a time-out to confront the people picking on Desiree, who they affectionately call Dee.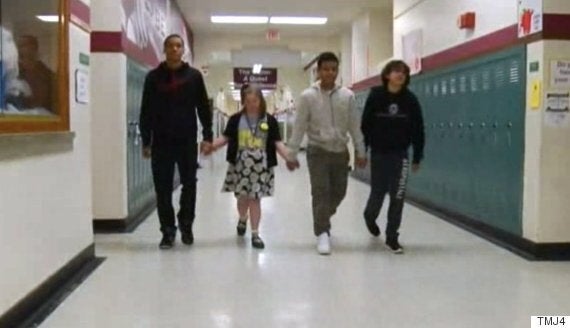 "It's not fair when other people get treated wrong because we're all the same," added teammate Scooter Terrien.
"It's amazing," Desiree's father said. "It's been a godsend to us ... those boys, I tried to talk to them in person, but I couldn't keep the tears back."
Desiree said the boys' actions were "sweet, awesome, kind, and amazing".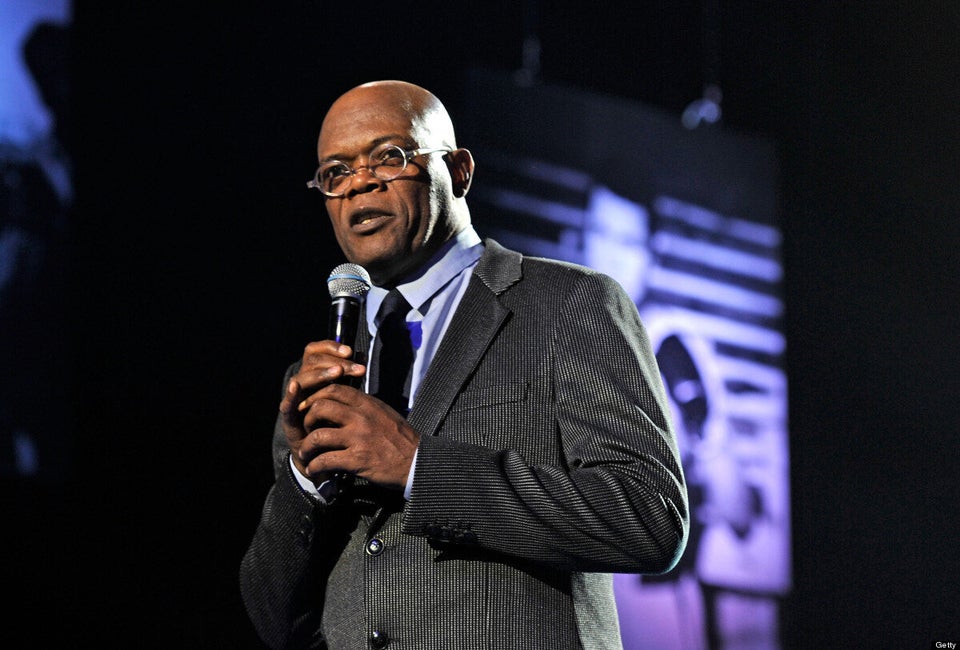 Famous Male Cheerleaders