Urinary incontinence affects millions of men in the UK, but chances are you've never met a single man who'll admit to it.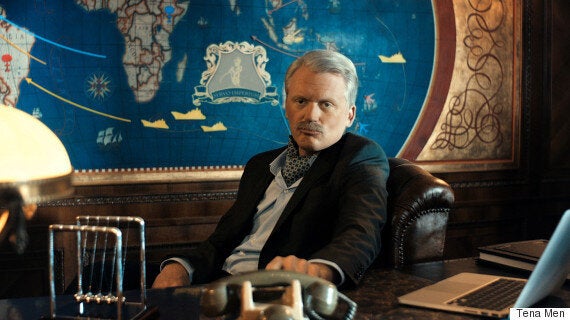 "I'm a man of a certain age. I'm in control of all aspects of my life," says Stirling.
He is so in control, he can tame lions and stop babies crying with a single word. Stirling also has his own Twitter account full of gems such as:
Through Stirling's comedically hyper-masculine persona, the campaign aims to challenge the view that incontinence is solely a 'women's issue'.
Meta Redstedt, Global Brand Director at TENA Men, explains:
"Urinary issues among men are much more common than most people know and can have a negative impact on life.
"With the TENA Men campaign we want to make men aware how common this is and that there are products to deal with it, so men can keep control and their quality of life can go back to normal".
As Stirling says: "Urine leakage happens. Deal with it."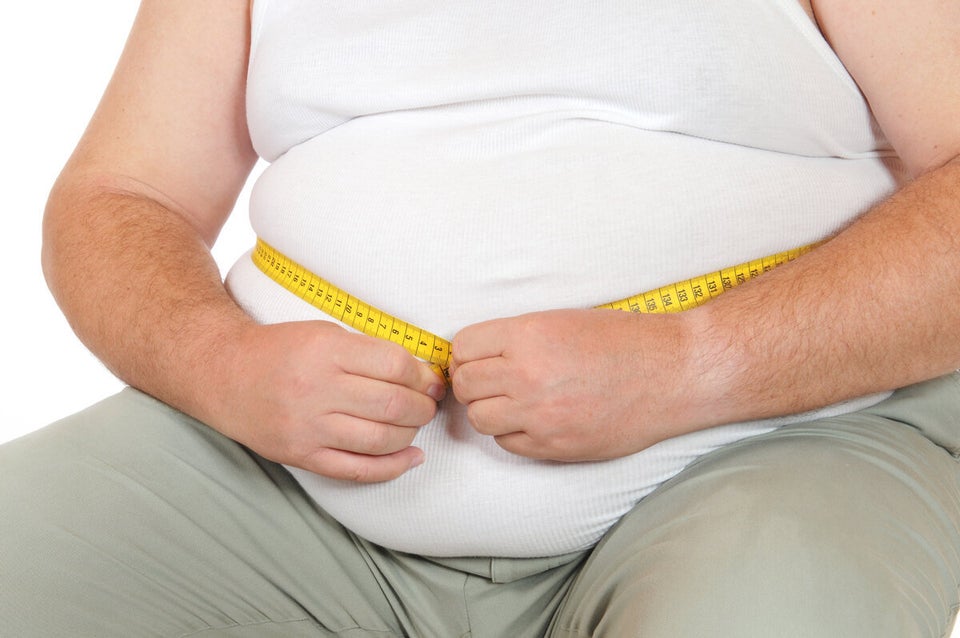 6 Women's Health Conditions That Men Get