He wrote over 70 books, and was adored by adults and children alike for his wit, imagination and humour.
With his distinctive black hat and white beard Pratchett, was a recognisable figure in UK literature and became an outspoken advocate for Alzheimer's patients and the right to assisted dying in his later years.
His best quotes give a glimpse into why he became one of Britain's best-known and best-loved creative minds.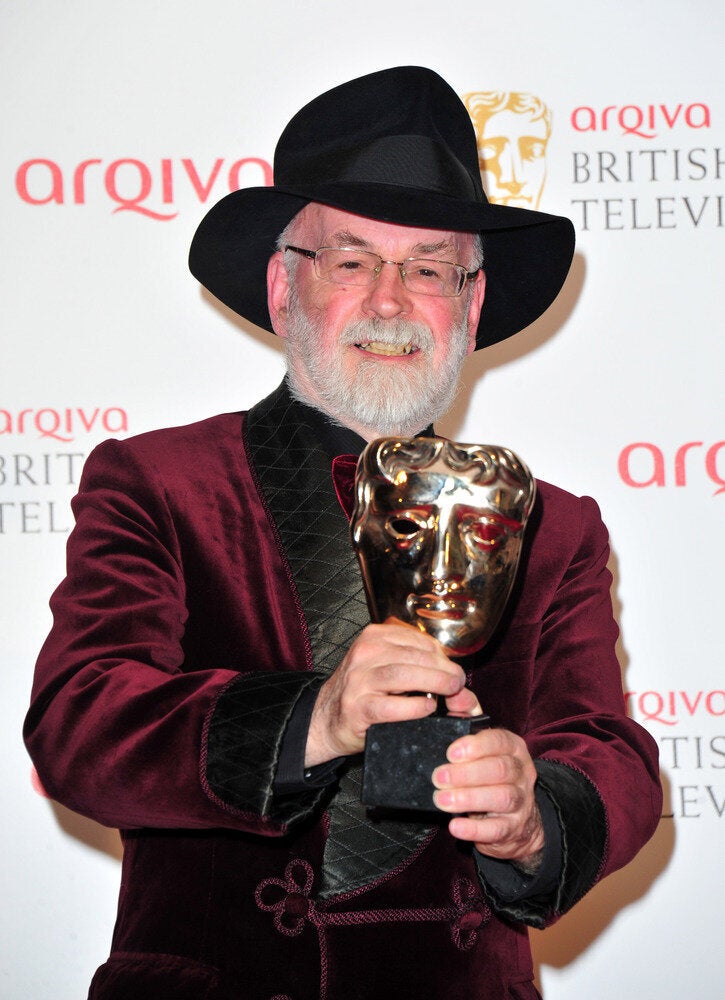 Terry Pratchett best quotes
His death was announced to fans on Twitter in a series of messages shortly after 3pm.
The messages read: "AT LAST, SIR TERRY, WE MUST WALK TOGETHER.
"Terry took Death's arm and followed him through the doors and on to the black desert under the endless night.