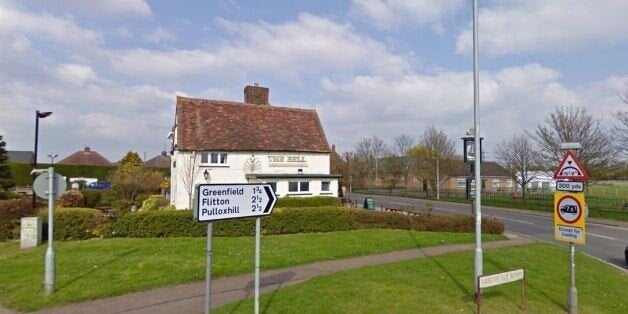 A damning TripAdvisor review has been removed after the author slammed a pub owner for slapping a waitress on the behind.
The travel site allegedly removed the two-star rating for "breaching its guidelines".
Patron Christina Fowler wrote the review of The Bell at Westoning, titled "Great food with a side of misogyny", on 8 March (International Women's Day) after apparently seeing the pub's landlord "bite a young waitress on the shoulder".
"Five minutes later he slaps her on the bum and made kissy noises when she jumped," Fowler wrote. "A huge reminder that we still need feminism, even in 2015."
TripAdvisor spokesperson said it was actually removed because users are asked not to make political or personal statements.
"To be clear, the review was not removed because the reviewer's first-hand experience was considered irrelevant," he added.
"In fact, we encouraged the reviewer to resubmit their review in order that their experience be shared with the travel community."
The man in question, Roberto Perrini, told The Guardian his antics had been "taken out of context" and the staff at the gastropub were "like a family".
"I bite them, they bite me - we're like a family. I'm the same with the boys and the girls.
"My manageress was very upset, which was why she posted the response.
"If you look at our reviews, they are mostly five star reviews. And that's not just about our food it's about the atmosphere we create. The reason we are successful is because our customers come here and feel at home.
"When I saw the review, I didn't really know what to say about it."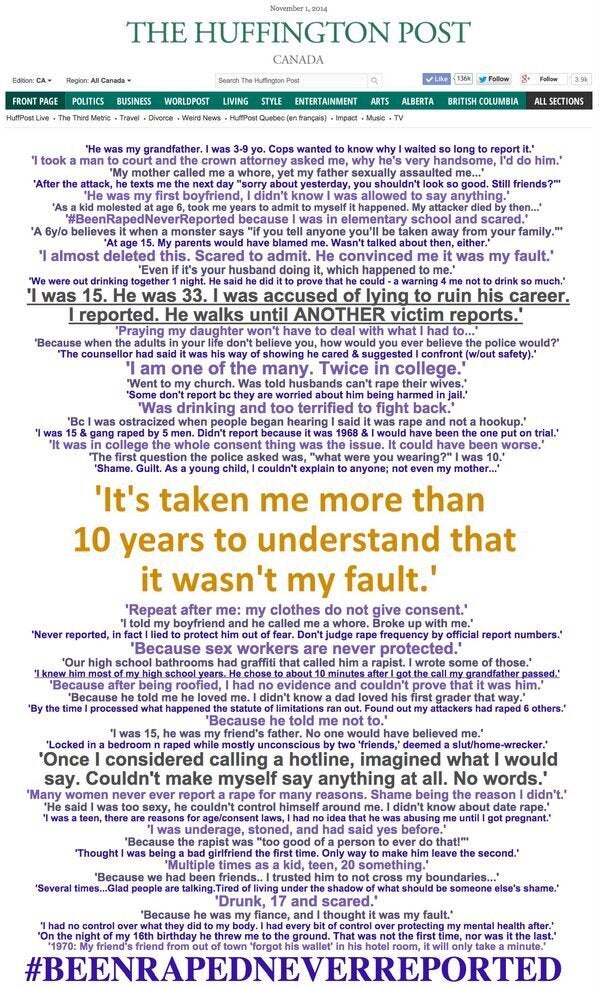 Great Moments For Feminism In 2014