The 54-year-old comedian, who replaced her friend Joan Rivers on the US show following her death last year, released a statement on Twitter confirming her departure.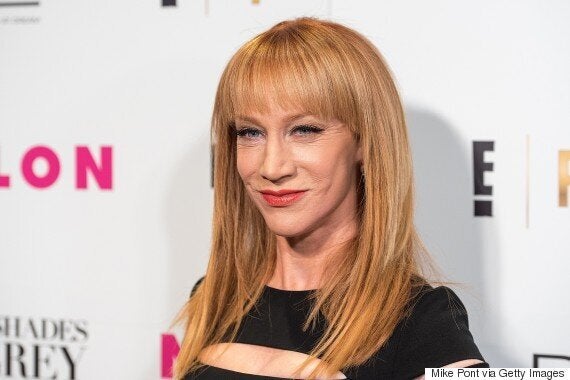 "When I chose to step into the shoes of my beloved friend Joan Rivers at Fashion Police, I was thrilled to continue her legacy as a woman being brash and eccentric on television," Kathy told fans.
"After 7 episodes of Fashion Police, I discovered that my style does not fit with the creative direction of the show and now it's time to move on.
"I wish E! and the E! team only the best and I hope to continue to make you all laugh performing live or on television where I can be smart, irreverent, unrepentant and unafraid in an observational way that is candid, honest and justified."
Giuliana sparked a backlash over comments she made about actress Zendaya's hairstyle at the Oscars, which she chose to wear in dreadlocks for the occasion.
Giuliana joked: "I feel like she smells like patchouli oil. Or weed. Yeah, maybe weed."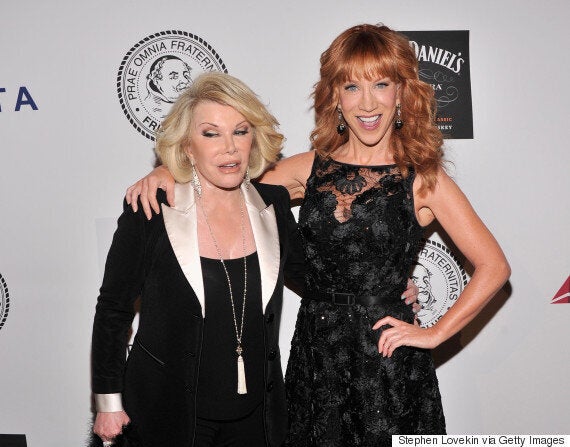 Kathy replaced her friend Joan Rivers on the show, following her death last year
In the statement, Kathy hinted that her decision to leave the show followed a disagreement about the context of a particular joke, but didn't single out Giuliana's comment.
"I am a freedom-loving female and gay rights activist who loves to find the funny in all people, attitudes, beliefs, and appearances, but only when the context permits intelligent humour," she said.
"I thought that I could bring my brand of humour to Fashion Police so that beautiful people in beautiful dresses could be teased when appropriate. My brand of humour, while unrepentant and unafraid, is all about CONTEXT.
"There is plenty to make fun of in pop culture without bringing people's bodies into it. Again people… context!
"Listen, I'm no saint - I'm a feminist AND a Gurrrrl who loves an offensive joke or a well-timed barb and you will find plenty in my repertoire. But I do not want to use my comedy to contribute to a culture of unattainable perfectionism and intolerance towards difference. (sic)"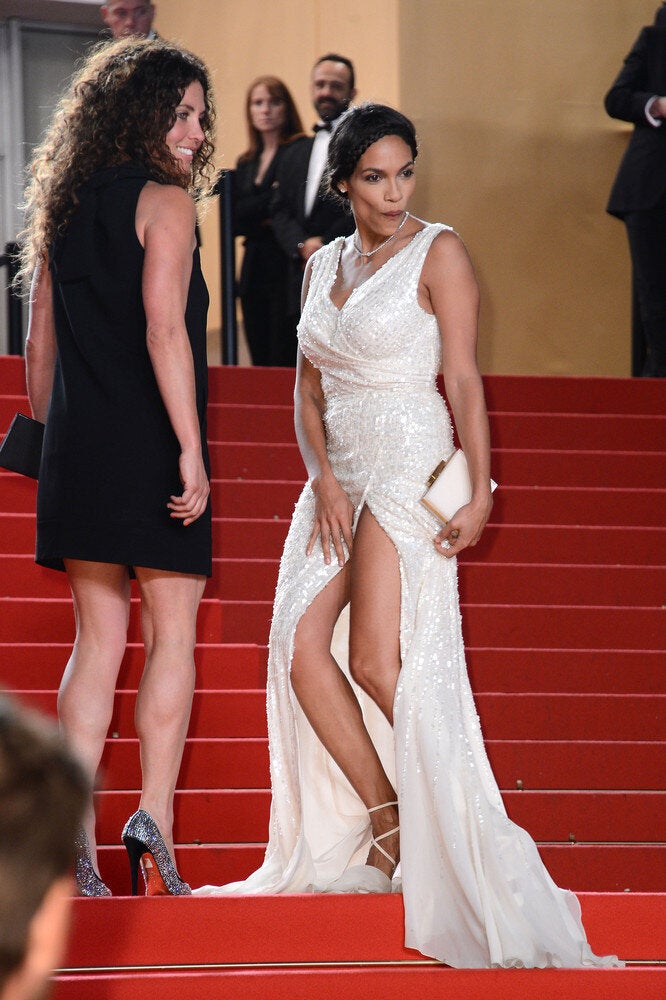 Celebrity Wardrobe Malfunctions, TMI Moments & Overshares
Popular in the Community