'Star Wars' fans have been treated to a bumper loads of exciting news, as two new 'Star Wars' projects have been confirmed.
Speaking at Disney's annual shareholder meeting, the company's Chief Exec Bob Iger, confirmed an eighth movie, along with a spin-off, which will be called 'Rogue One'.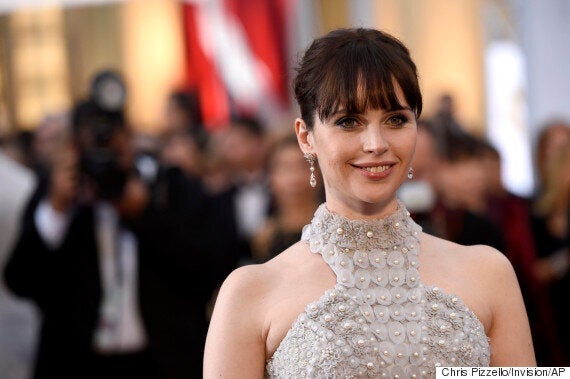 Felicity Jones will star in the spin-off
The eighth 'Star Wars' film is slated for release on 26 May 2017, while the spin-off will come earlier, in December 2016.
It is believed that the film is the first in a series of spin-offs, and it will be directed by the British director Gareth Edwards.
There are also huge spoiler rumours lurking around online - seriously, don't click here if you'd rather remain in the dark.
Watch the 'Star Wars: The Force Awakens' trailer below...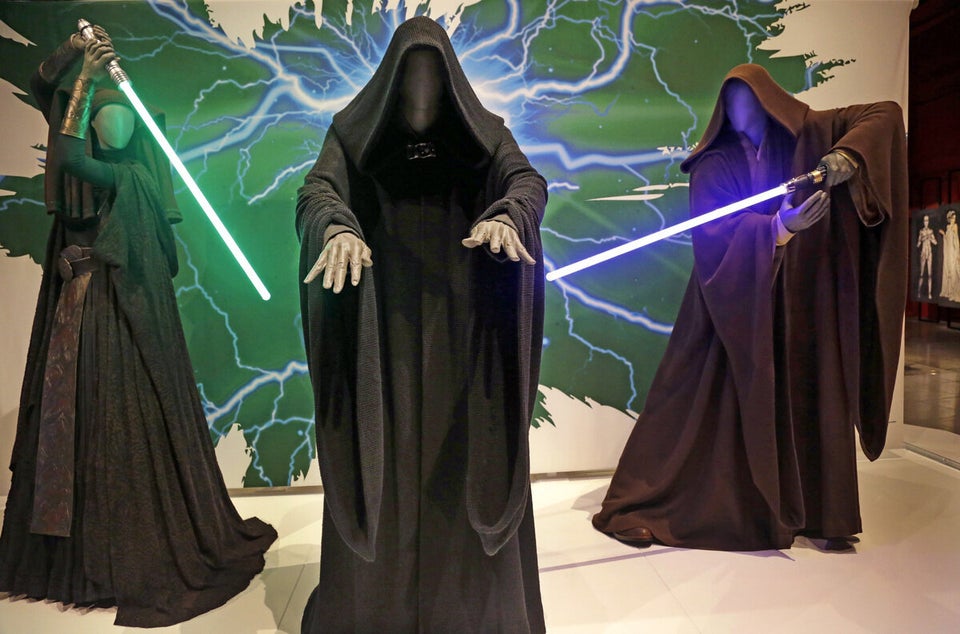 The Costumes of Star Wars
Popular in the Community