Sharon Mitchell is continuing her search for her biological father in 'EastEnders', following the untimely death of her mother.
Sharon hasn't been having much luck recently, until she decides to visit the solicitor who handled her adoption with her pal Linda Carter.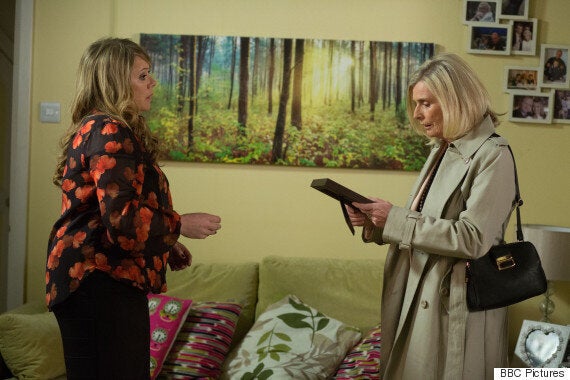 Will Margaret reveal the truth?
The pair pay a visit to Margaret Midhurst, played by Jan Harvey, who delivers some promising news.
Margaret is set to reveal to Sharon that her dad could much closer to home than she imagined - but who could it be?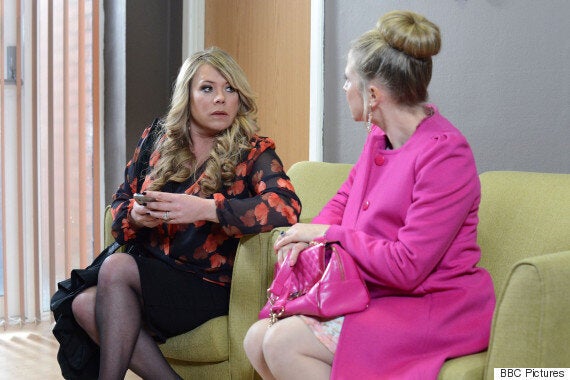 Linda has been helping Sharon with her search
Jan isn't the only new face arriving in the Square, and a number of other well-known stars are set to make their Albert Square debuts later this year.
Watch 'EastEnders' on 24 March to see the events unfold.