Kim Kardashian's allergy to clothes is showing no sign of clearing up after she got naked again in the trailer for the new series of 'Keeping Up With The Kardashians'.
The reality star posed in her birthday suit in the teaser for the show, which her momager (who else?) Kris Jenner shared on Instagram.
"If I get pregnant again soon my body is gonna totally transform so I'm doing this photoshoot naked," she explained.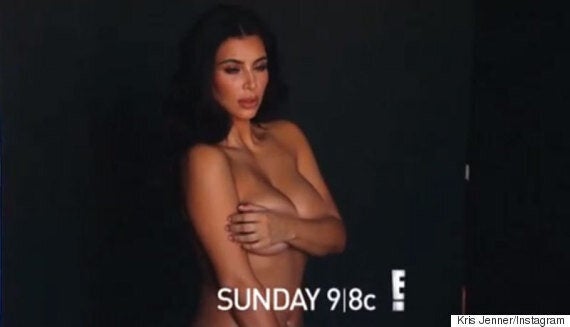 And we're pretty sure it won't harm the viewing figures for 'KUWTK' either.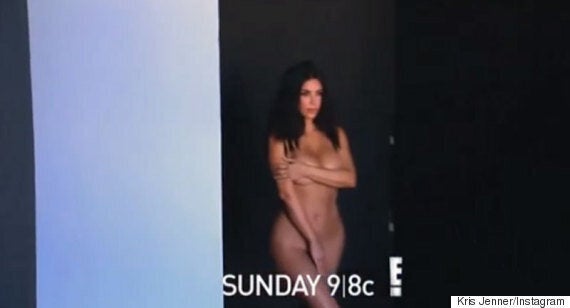 In another scene, the 34-year-old tells her sisters – Kendall, Khloe and Kourtney – that she'd just had sex with husband Kanye before they arrived.
Kim confesses to the bedroom antics and asked her siblings to wait so she could 'marinade'.
Last month, the reality star said she was desperate to have another baby with her husband Kanye West.
"I will drop anything to have another baby", she told The Sunday Times magazine.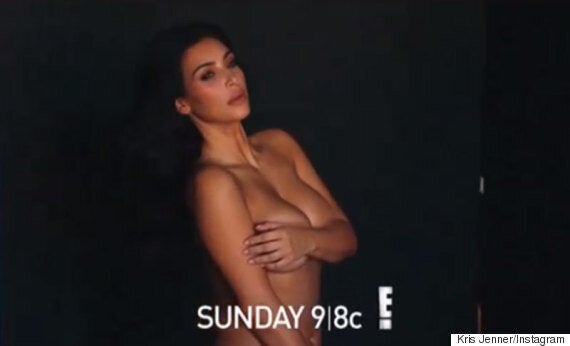 It's a change of heart for Kim, who previously insisted she would never want to be pregnant again after suffering a number of complications during her pregnancy with daughter North.
"I wasn't mentally prepared... it was a tough pregnancy and I was saying I will never go through this again," Kim explained.
"But then she was born and that was my biggest joy. She is my best friend."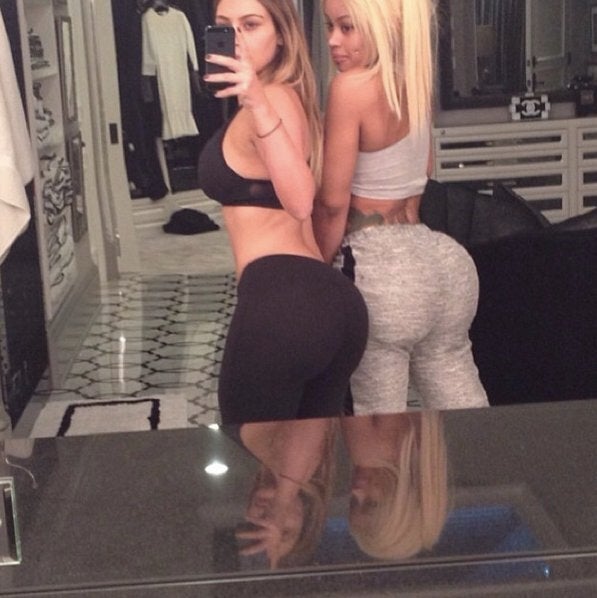 The Year In Kim Kardashian Selfies