Trevor Phillips wrote said: "The perverse and unintended consequences of our drive to instil respect for diversity is that our political and media classes have become terrified of discussing racial or religious differences."
The article was originally published in the Sunday Times and was republished with glee in the Daily Mail on Monday.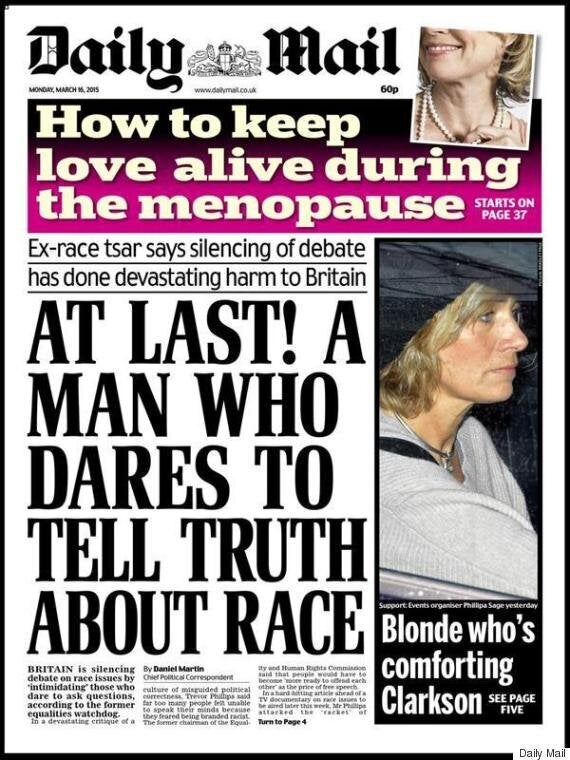 Predictably, the window into the darkest of humanity that is the Daily Mail comments section, went into overdrive...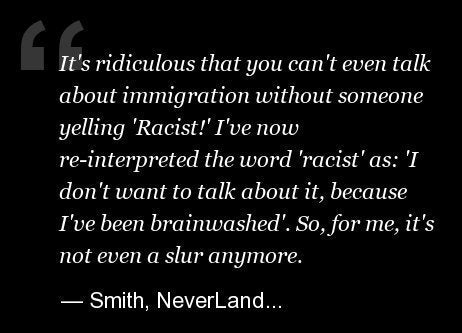 DM commentators unleashed
Related