Rather than making the ever-rumoured TV that almost everyone has been hinting at for the last five years, Apple is instead reportedly going to be the content provider, not the TV manufacturer.
The report suggests that the internet TV service would include 25 channels from three of the major US networks: ABC, CBS and Fox.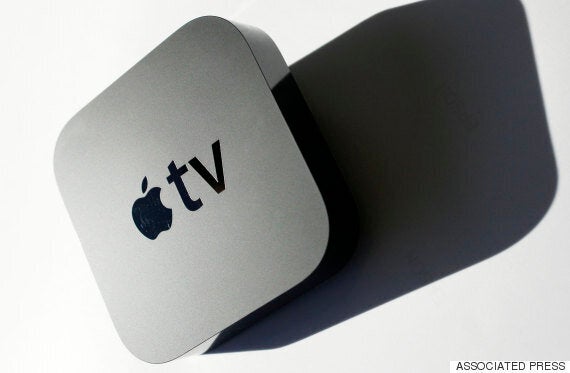 In terms of cost Apple is hoping to position itself as a more convenient replacement of cable with the WSJ reporting that it'll cost around $30-$40 per month.
The reports comes just a few weeks after Apple announced a major partnership with HBO Now which would allow Apple TV customers to sign up to a monthly subscription plan and get exclusive access to all of HBOs original shows.
Of course the bad news for all of us in the UK is precisely that, we're in the UK. Apple's plans for TV so far seem to be focused around North America so if you're looking to an internet TV service to rival Sky or BT, then you might be waiting some time.