A devoted step-mum has launched a Twitter campaign to find meaningful employment for her step-son Ben, who has Down's Syndrome.
One tweeter said: "Wish I had my own restaurant to be able to do this. Heartbreaking at discrimination."
Going by the name FleaBagLady, Ben's step-mother has been tweeting big bakery chains and various famous people with the picture in hopes of finding a job for him.
If you've got any vacancies, email givebenajob@mail.com.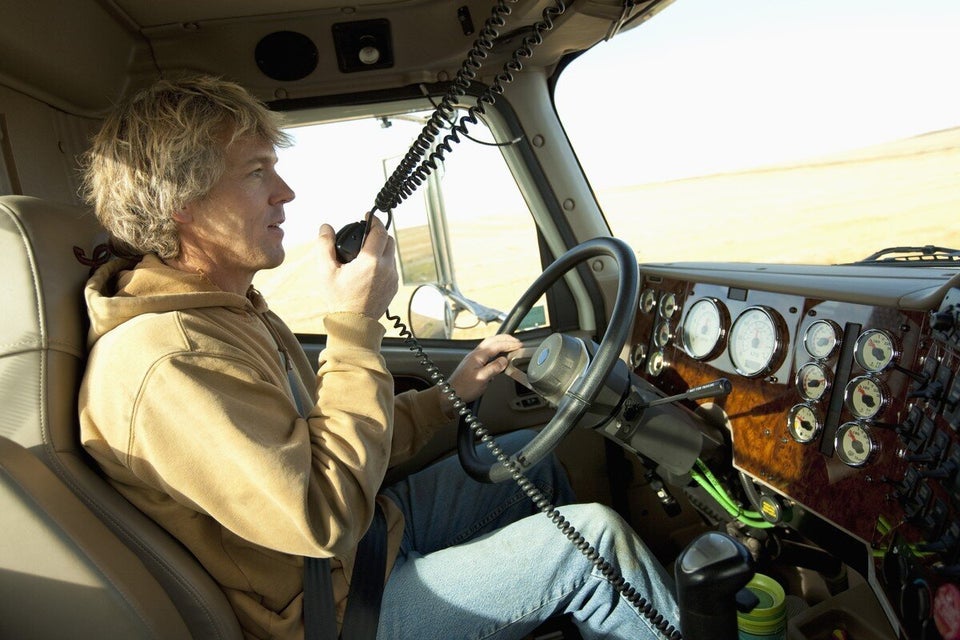 High-Paying Jobs That Don't Need A Degree