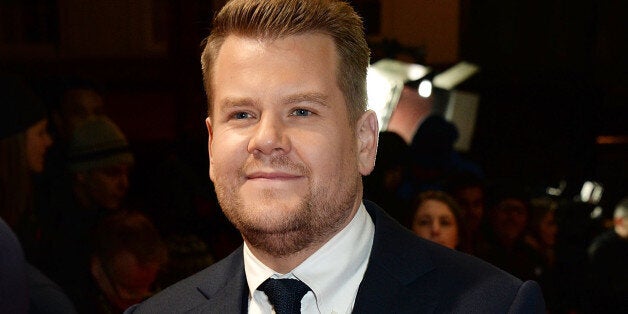 He's taking over the reins from Craig Ferguson as host of US chat show 'The Late Late Show', making his debut on 23 March.
But while 'The Late Late Show' may be rather unfamiliar to us Brits, we recognise that James Corden is probably even more unfamiliar to Americans.
So allow us to help you, our ol' muckers across the Pond. While your compatriots may never have heard of young Mr Corden, there's no need for you to display such ignorance - thanks to our cheat's/beginner's/bluffer's guide to an actor who's a household name in Britain.
Yes, when you hear James Corden's name come up in conversation, say any or all of the following things and you'll sound like a true Brit. Or at least a great big Anglophile...