The presenter is currently suspended from the show following a "fracas" with a producer, and his new comments on foreign cab drivers are likely to land Jeremy in even more hot water.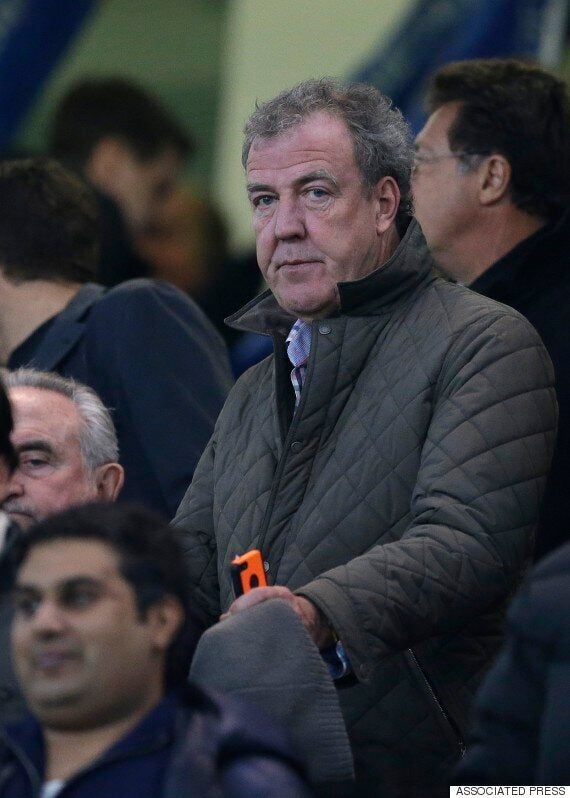 His column in the March issue of the 'Top Gear' magazine tackles the topic of foreign taxi drivers.
"In London, there are two types of driver," it reads. "You have a chap who's just arrived from a country you've never heard of, whose car smells faintly of lavender oil and sick, who doesn't know where he's going and can't get there anyway because he never puts more than £2 worth of fuel in the tank of his car.
"Then you have someone in a suit in a smart black Mercedes S-Class who does know where he's going and is very polite but he charges around £7,500 a mile."
Jeremy then turns his attention to vehicles registered abroad, writing: "Then [On the M1] you're in the North, which means that you are jockeying for position in the outside lane with half a million overseas-registered Dacias which are being driven by people who've never experienced tarmac before and think that the speed limit is the top speed of their car. Which is about 42."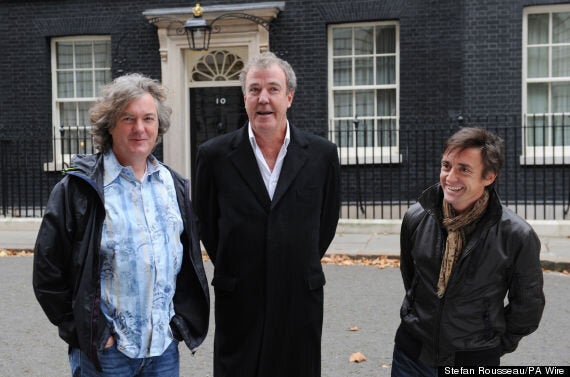 The 3 final episodes of the show's current series have been postponed
While the star is currently suspended from 'Top Gear', he could be making an appearance on another BBC show, as he's scheduled to host an episode of 'Have I Got News For You'.
Jimmy Mulville from the production company Hat-Trick, has told the Broadcasting Press Guild that he thought Clarkson was "a fantastic broadcaster".
"As far as I'm concerned he is hosting 'Have I Got News for You', the BBC has not told me what to do yet and it will be an interesting conversation," Jimmy explained, before joking: "Maybe we will get the producer on so he can hit Jeremy Clarkson live on television."
The BBC are yet to comment on whether Jeremy's suspension extends to appearances on other shows.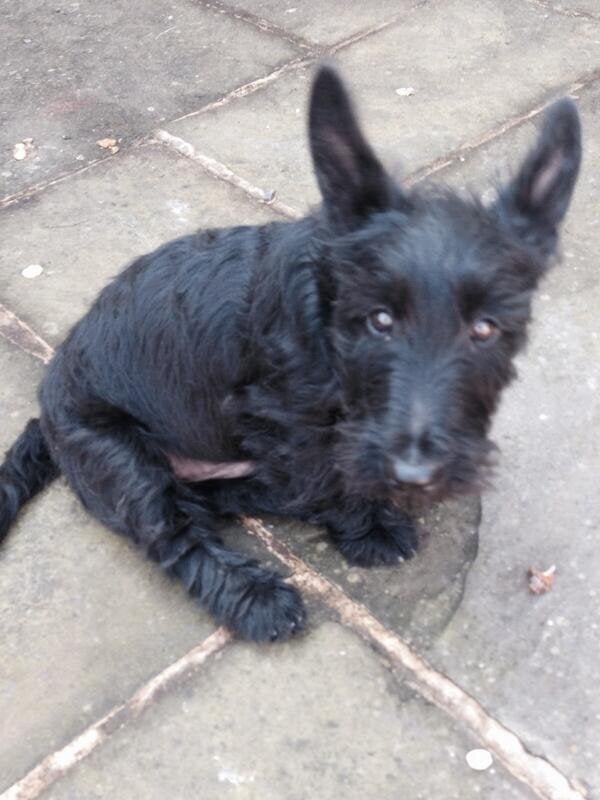 17 Times Jeremy Clarkson Did Something Outrageous