As you'll no doubt be aware, today George Osborne announced his 2015 Budget.
Amongst all the regular talk of how well the Conservatives believe they're doing were one or two rather funny quips from the Chancellor himself.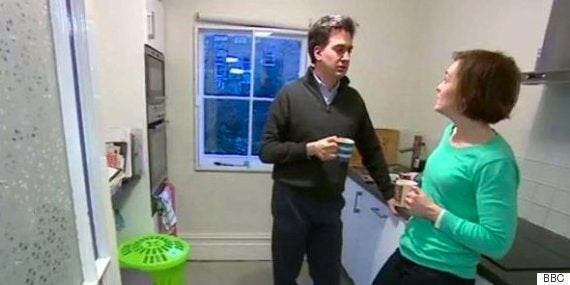 The Milibands' controversial kitchen... or 'kitchenette'
The room in question was featured in a BBC interview with the Labour leader's wife Justine and was then mocked by Daily Mail columnist Sarah Vine who called it "forlorn".
Turns out though it was not their main kitchen and a slanging match and class war erupted over pretty much nothing.
Regardless, Osborne saw an opportunity to pounce.
Referring to investment in technology, Osborne mentioned the 'internet of things'.
To explain the idea he said: "Should, to use a completely ridiculous example, someone have two kitchens, they'll be able to control two fridges from the same mobile phone."
Which was met by this - surly to say the least - reaction from Balls And Miliband.
To be fair to Miliband, he did get a cracker in at Cameron during PMQs before the budget announcement.
Cameron said, "I can see the Shadow Chancellor chuckling. We know the Shadow Chancellor wants to be in the kitchen cabinet, he just doesn't know which kitchen to turn up to."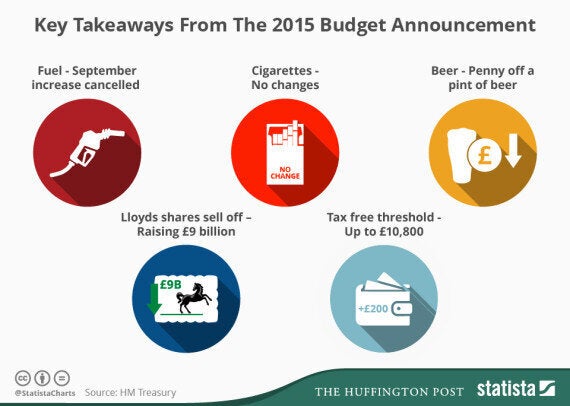 To which Miliband replied: "I thought he might mention kitchens. At least I paid for my kitchen unlike the government chief whip."