George Osborne announced his budget for 2015 on Wednesday, and as usual, it took a while to decipher what exactly was in it for young people.
There will be a 20% pay increase for apprentices, which equates to 57p, bringing the hourly wage to £3.30 an hour, while the minimum wage will also rise by 20p an hour to £6.70.
Originally, rates were recommended by the Low Pay Commission but the government has decided to go one step further than the 7p an hour increase suggested for apprentices. They apply to those aged 16 to 18, and those aged 19 and above who are in their first year.
Spencer Mehlman, managing director of NotGoingToUni.co.uk, described the changes as a "significant increase".
"This is fantastic news. The recent National Apprenticeship Week has shown that more and more young Britons are looking at alternative routes to university and this real-wage increase can only help to make apprenticeships more viable to low income families, breaking down the barriers to entry for millions of young people in the UK. "
According to Mehlman, the average level 2 & 3 apprentice earns £257 per week, or £13,364 per year. The 20% increase will take this up to £308.40 per week, or £16,036.80 per year.
While there are those who are celebrating the good news for apprenticeships, others are disappointed at the lack of education-related proposals.
Michael Mercieca, CEO of Young Enterprise, a charity delivering business skills to youths, said he had hoped to have seen more commitment to support education.
"Delivering financial and enterprise education to primary school children and making it a statutory part of the curriculum will increase financial literacy and financial inclusion.
"It is imperative that we invest in our young people in order to improve young people's life chances and strengthen their communities and the UK's economy."
The chancellor also announced loans of up to £25,000 would be available for postgraduate PhD students, while promising the government would conduct a review into how funding for postgrads could be improved.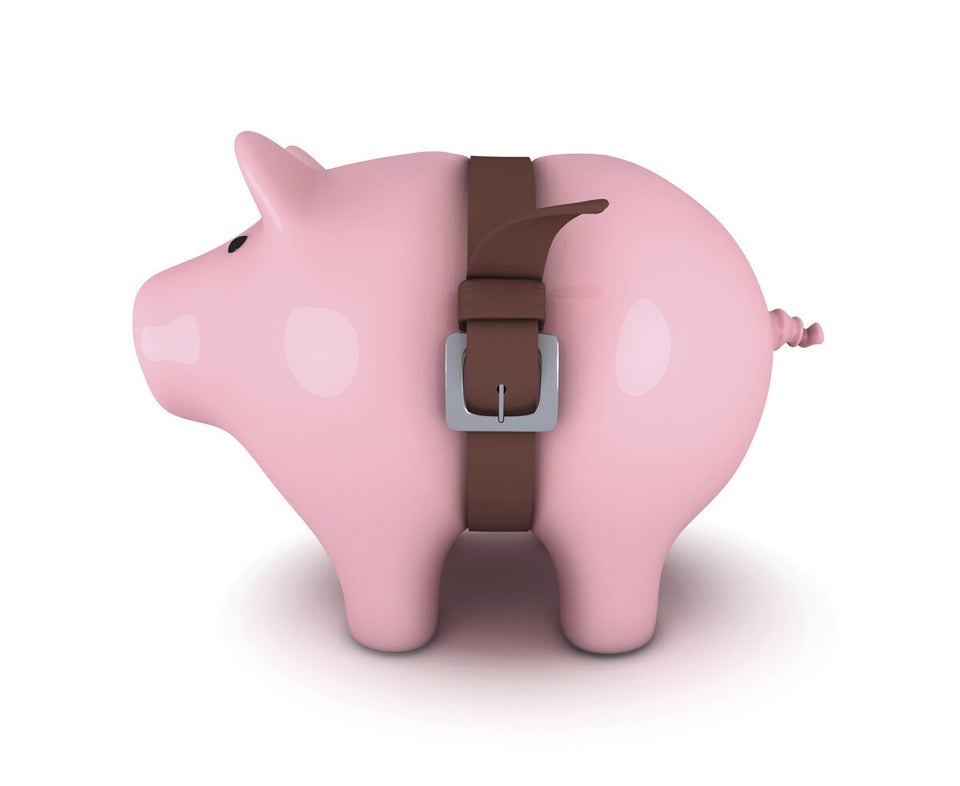 Budget 2015: The Main Points