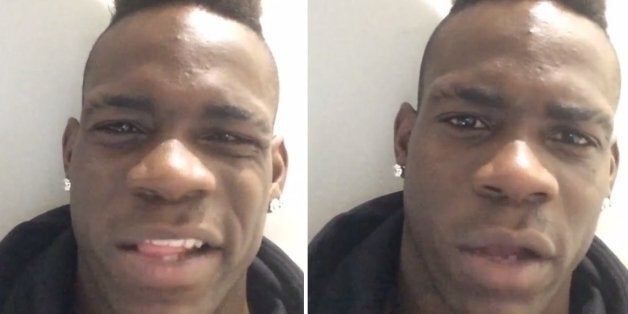 Controversial Liverpool striker Mario Balotelli has raised some eyebrows with a strange selfie video he posted on Instagram on Tuesday evening.
The Italian player has been struggling with widespread criticism since his arrival at Anfield.
He said: "Do you know me? Did you ever talk to me, personally? Do you know what I've been through in my life?
"You just saw me play football on the pitch. Man, shut up."
The controversy-prone forward has only scored one goal since coming back to the Premier League in August.
"Right now, I think Mario has a very interesting development for his career," Balotelli's representative Mino Raiola told RMC Sport.
No, we don't know what that means either. Cryptic.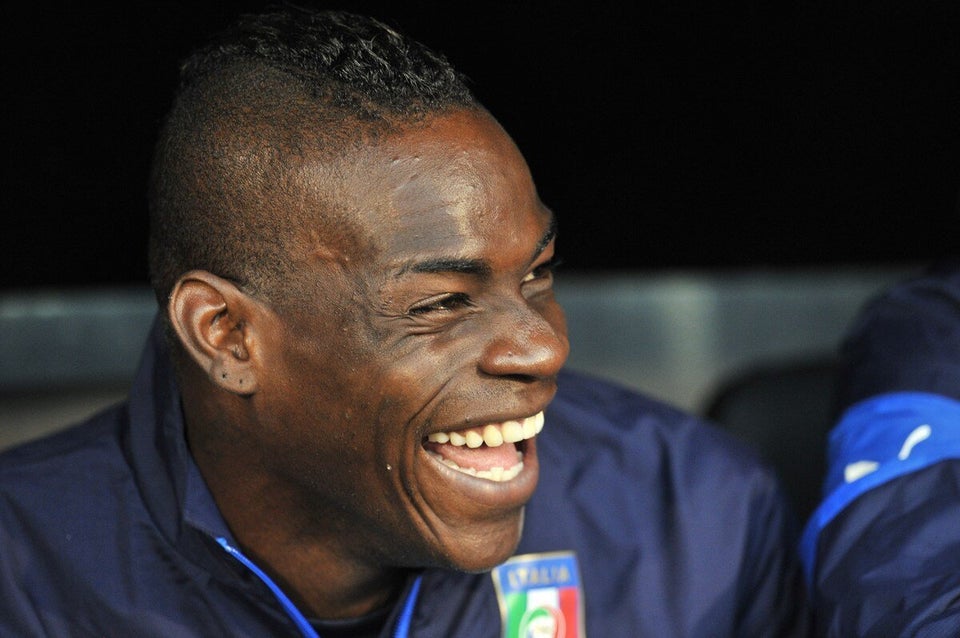 The best of Balotelli
Popular in the Community