The petition calling for Jeremy Clarkson to be reinstated as a 'Top Gear' presenter may have become the fastest-growing change.org campaign ever, but it seems Jeremy has an unlikely rival, in the form of Steve Coogan's Alan Partridge.
READ MORE:
By Wednesday morning, over 16,000 fans had signed the change.org 'Hire Alan Partridge For Top Gear' petition.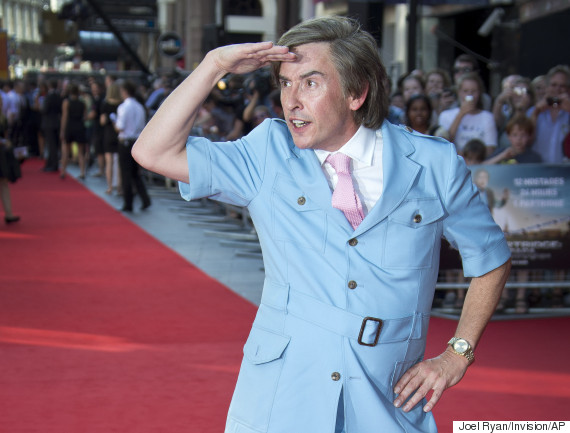 Why didn't we think of this earlier?!
The genius petition reads: "Alan has a strong track record for broadcast presenting, from his relaxed professionalism with guests on BBC chat show 'Knowing Me Knowing You' to his effortless banter on his talk shows at Radio Norwich.
"He has good experience with motoring TV, after his brilliant work on 'Crash! Bang! Wallop! (What a video)'. His work as sports presenter on news programme 'The Day Today' also shows off his ability to talk about and inform on a range of topics."
"We believe this diversity of experience and his noted passion for cars puts Alan in great stead to take over as chief presenter after Clarkson's successful tenure," it continues. "Mr Partridge is both capable of retaining what has made the show great over the years and adding a new and vital reenergised flavour to the show. #HirePartridge."
Well, we can't disagree with that.
While Jeremy is currently suspended - and not sacked - there has been plenty of speculation over who could replace him on the show, and Piers Morgan has even thrown his hat in the ring.
On Tuesday, Jeremy faced a fresh controversy when his latest 'Top Gear' magazine column was published.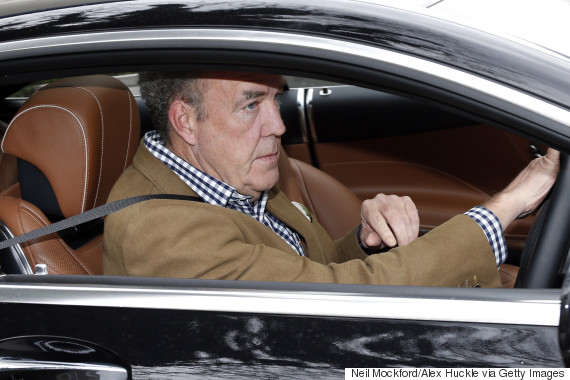 Step aside please, Jeremy
In the piece, Jeremy discusses foreign cab drivers, writing: "In London, there are two types of driver. You have a chap who's just arrived from a country you've never heard of, whose car smells faintly of lavender oil and sick, who doesn't know where he's going and can't get there anyway because he never puts more than £2 worth of fuel in the tank of his car."
While he won't be appearing on our screens on the motoring show any time soon, Jeremy could be back on the BBC in the near future, as he's scheduled to front an upcoming episode of 'Have I Got News For You'.
Since his suspension was announced, a number of details about the "fracas" that took place while the 'Top Gear' crew were filming have emerged.
It's now believed that Jeremy became involved in an argument with one of the show's producers, when a cold meat platter was provided for the team, rather than the steak dinners which had been requested.
LIKE US ON FACEBOOK | FOLLOW US ON TWITTER