Angus Deayton and his long term girlfriend Lise Mayer have called it a day after 24 years together.
The former 'Have I Got News For You' host, 59, split from 55-year-old Lise some time ago but news of the break-up has only just surfaced.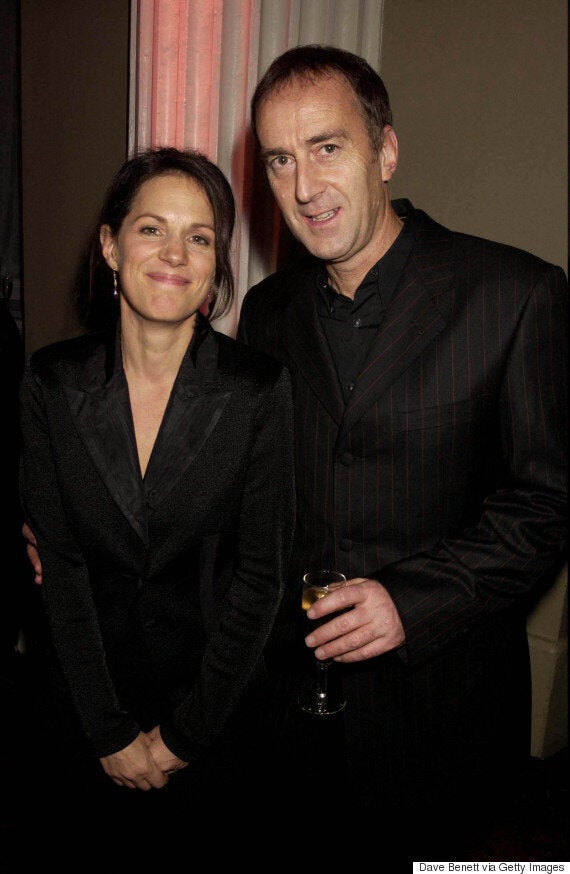 Angus Deayton and Lise Meyer
Lise, who has a 14-year-old son with the TV star, previously stood by him despite revelations in 2002 that he'd slept with a prostitute and had an affair for two and a half years.
The revelations eventually cost him his job as presenter of 'Have I Got News For You', which he'd helmed for 12 years.
Speaking about his cheating, Lise said: "Men are different, aren't they? For a start, men seem to be able to separate sex and emotion in a way most women just can't understand."
Despite their problems, the pair stuck it out and Lise later praised her partner for his support when she became ill.
"Parenthood has been a very long, hard road," she explained in 2002.
"[Our son] is an IVF baby and people who have had years of fertility treatment know it is very stressful on both people in the relationship.
"I know there has been this shocking betrayal, but the person I have been with for nine years is generous and supportive and has been absolutely fantastic when I have been ill."
in an interview with the Guardian in 2012, Angus admitted to his past cheating but insisted 'there were many who had done worse'.
"Well, I don't think that's completely unheard of, either in the realms of relationships, or indeed television presenters. There are many who have done as much, if not worse."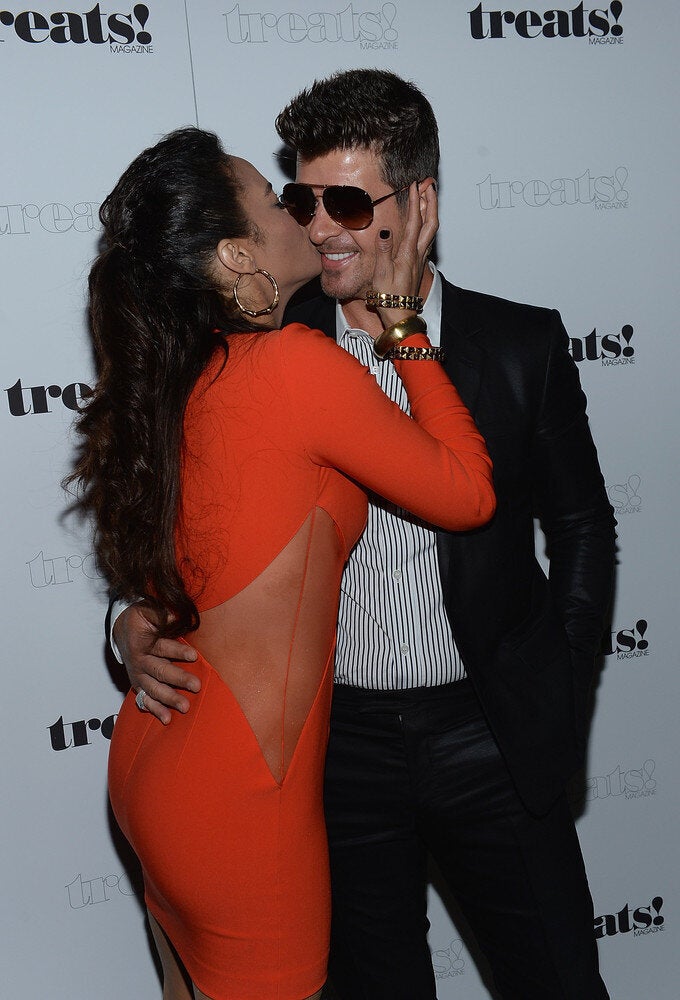 Celebrity Cheating Scandals