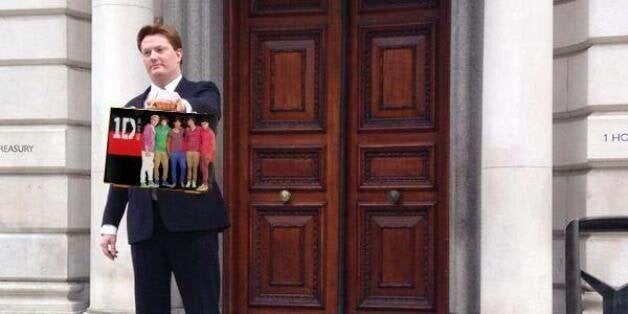 Alexander's 'alternative' Liberal Democrat plan didn't go quite as well as Osborne's, and it was made even worse by his briefcase.
What's in his lunchbox today?
He'll be the envy of the whole playground with this thing:
If only he could find that piece he needs.
Although it could contain a sign of things to come ahead of 7 May:
He might have to go home soon:
Even Prezza was getting in on the act:
And he didn't exactly get much support from his 56 other fellow Lib Dem MPs, with even two of the party's cabinet ministers, energy secretary Ed Davey and Scottish secretary Alistair Carmichael, appearing to be absent.
But Labour were keen to help Danny out by passing him over the real budget he helped deliver yesterday.
Still, he could get a new job on This Is Your Life: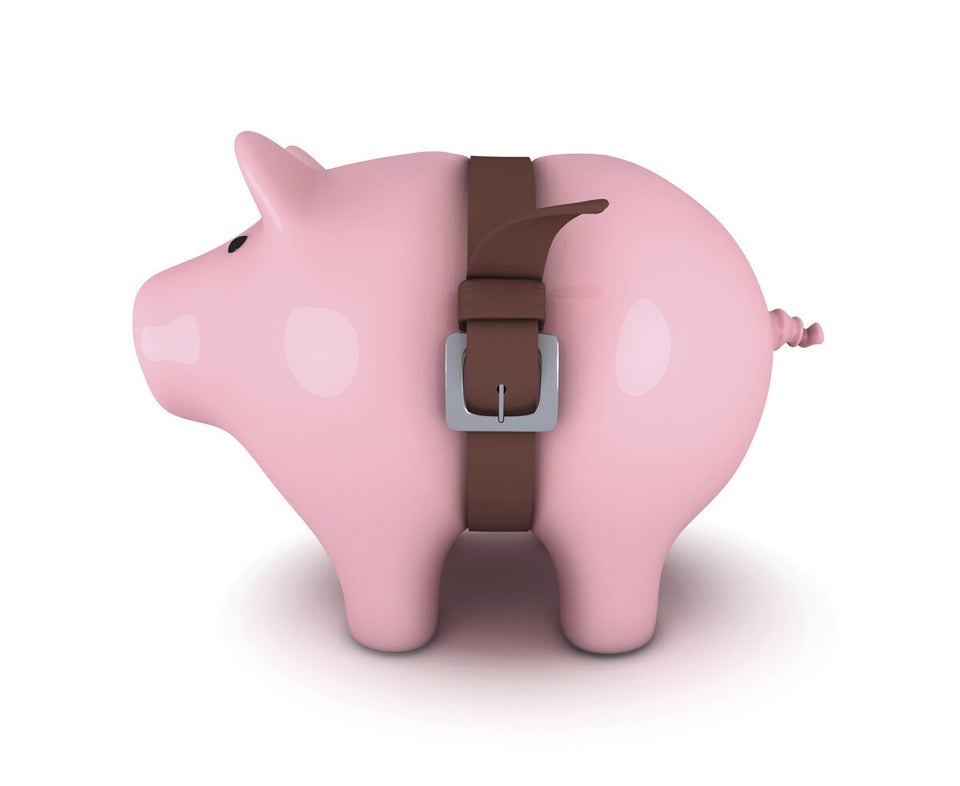 Budget 2015: The Main Points
Related