James Bay currently finds himself in an unusual position. Thanks to the Critics' Choice accolade, he's already in possession of a Brit Award, despite the fact his debut album 'Chaos And The Calm' is yet to drop.
On top of that, James is on just about every single 'One To Watch' list that's been compiled this year, and obviously, with all of this comes great expectations.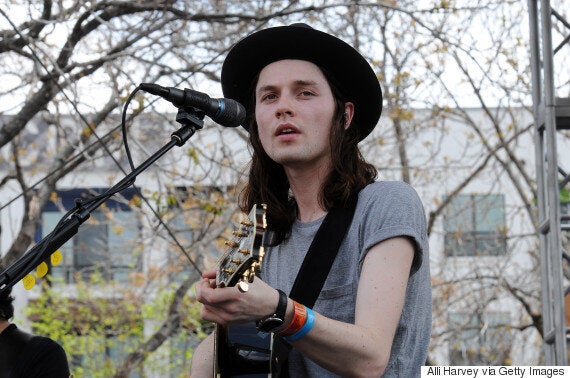 The Brits Critics' Choice Award seemed like a logical place to start when I caught up with James ahead of his debut's release. How does it feel to scoop a prize previously nabbed by the likes of Sam Smith, Florence Welch and Adele?
"That's a special little club," he told HuffPost UK. "I've always thought that in the years I've spent on the sofa watching the Brits.
"To be told you belong in that group in that group of names is an interesting one to try and wrap my head around."
Of course, the Critics' Choice award – and its scarily successful list of previous winners – means the pressure is now on.
"I greet that [pressure] with enthusiasm, because what better position is there to be in, than to have all of that energy and attention?" James states, adding: "And the pressure, of course.
"I wouldn't be human if I didn't feel pressure from it because it's the beginning of things for me.
"It gives me a fantastic feeling when I go into every gig. There's people going 'right, this is the lad who won that Critics' Choice thing, what's he got?'"
Well, what has he got? Its unlikely that you've made it this far without hearing 'Hold The River', but what else can fans expect from 'Chaos And The Calm'?
"The thing about 'Hold Back The River' that I like is that it's a good starting place and it was the perfect first single, " James explains. "It kind of encompasses everything else on the album, so it's the perfect snapshot.
"It [The song] starts with this intimate little thing - the guitar part and quiet vocal - and through everything that builds in the middle, it moves to this more euphoric, louder, faster, rocky place.
"I didn't want to be one dimensional. It's bad to be labeled just another singer-songwriter. I get it, people have to do that kind of thing… but on the album you'll hear me go to quite intimate places, that's definitely a string in my bow."
"'Collide' is all of that," he continues. "There's Loud guitar and [its] up tempo. There's kind of a Michael Jackson influence in that song.
"The last track on the album, 'Incomplete', is a much more delicate and acoustic affair."
'Chaos And The Calm' is out on Monday 23 March.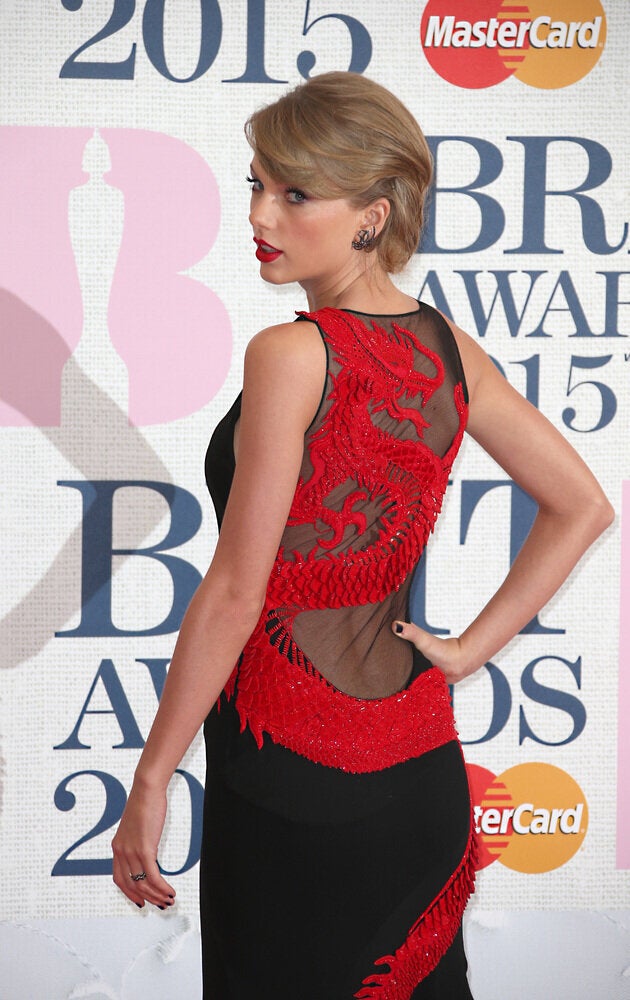 Brits 2015: Red Carpet
Popular in the Community