Ten of the noble dogs so favoured by the Queen took part in the important event, believed to be the first of its kind.

Corgis racing in the name of the royal baby
Organised by bookmaker Ladbrokes, it saw five dogs assigned male royal names and a further five with female monikers.
A Ladbrokes spokesman said: "Alexandra romped to victory and it looks like Kate will soon be giving birth to a little girl next month.
"Royal baby betting is booming and the arrival of the new heir to the throne is sure to see a record amount of wagers placed."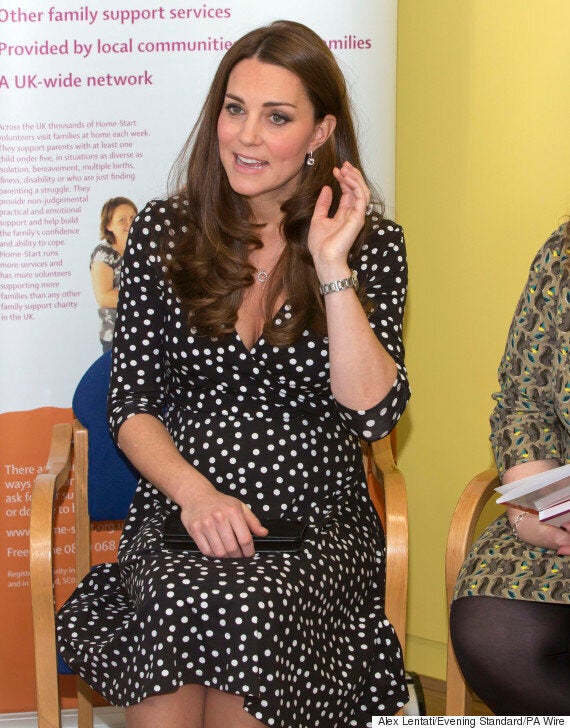 One can only assume those cunning pups know something we don't.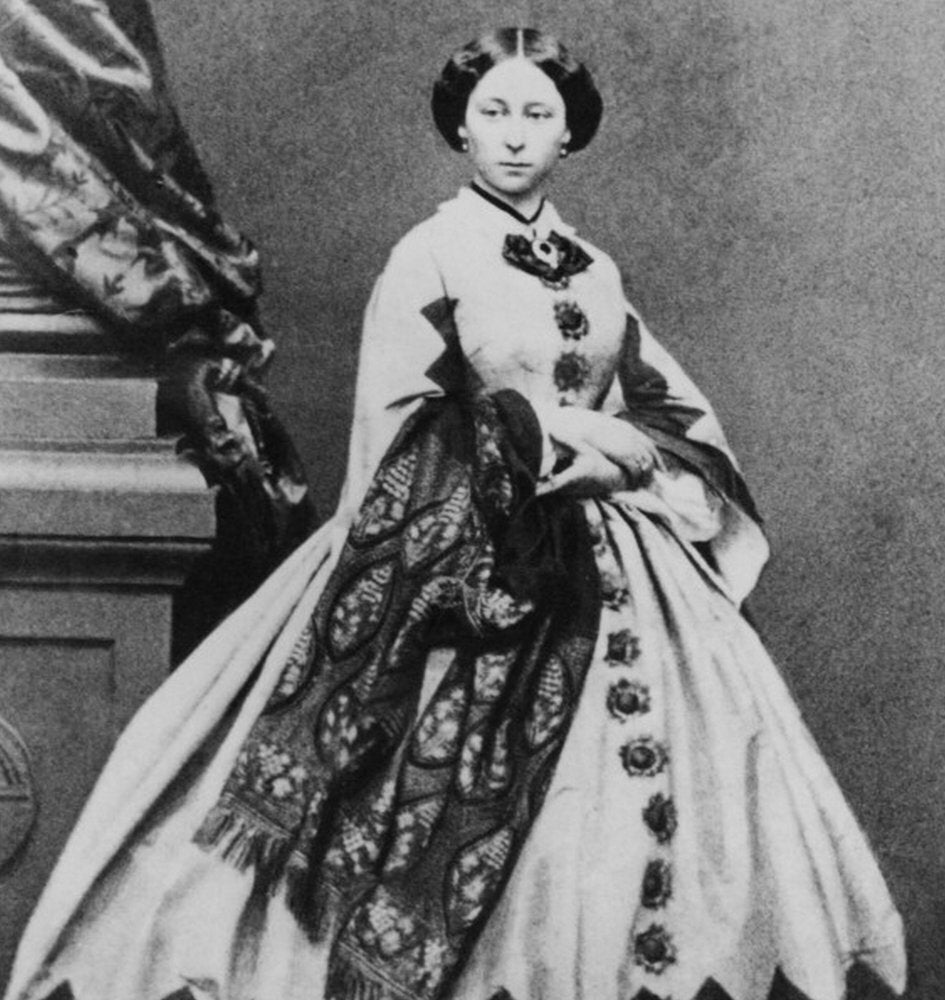 Royal baby names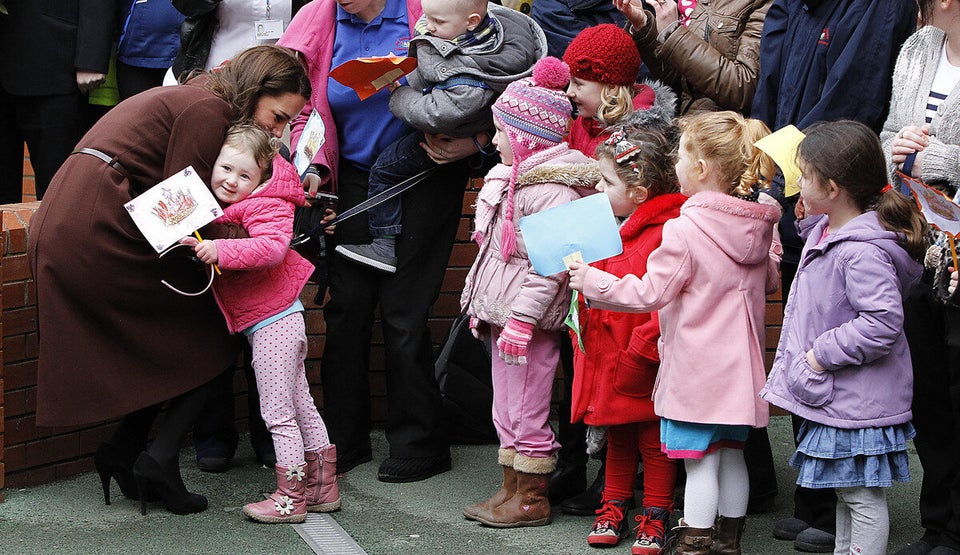 Kate Middleton Loves A Cuddle
Related