Shaw Taylor, who presented ITV's 'Police 5' for 30 years, has died at the age of 90.
The presenter paved the way for 'Crimewatch' with his pioneering use of the public to help solve crimes by contacting the programme.
He became famous for his catchphrase "keep 'em peeled" on the show, which he fronted from its launch in 1962.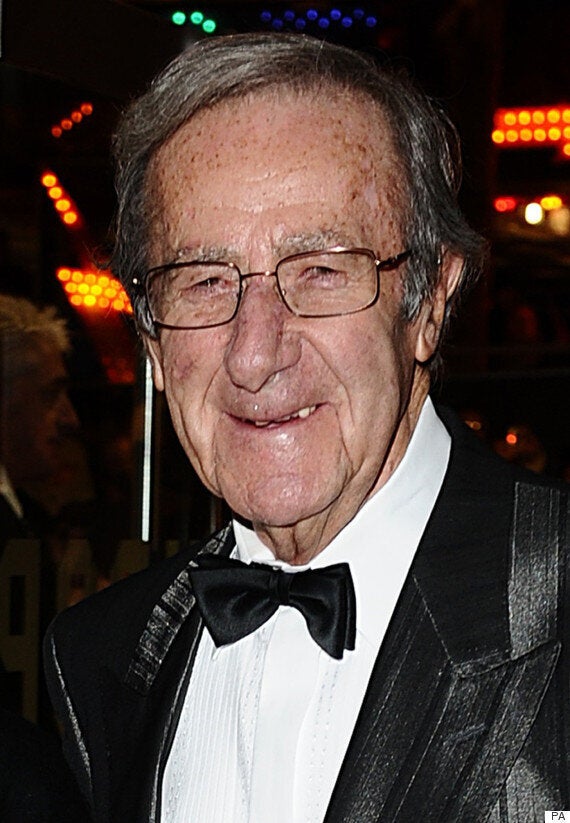 His partner, Shirley Ferrari was by his side when he died at his home in Totland, on the Isle of Wight, on Wednesday.
His friend John Hannam, of Isle of Wight Radio, described him as 'a true gent'.
"He loved his catchphrase being thrown back at him," he said.
"He loved it if people called out in the street, he was in his element.
"He was one of the true gents of the industry, it was a privilege to know him."
Born Eric Taylor in the East End of London, he served in the RAF and later trained as an actor at Rada.
After a stint on stage in London's West End, he moved into TV and radio presenting and was made an MBE in 1986.
During his later years, he was a keen supporter of local charities and played a key role in saving the Shanklin Theatre on Isle of Wight from closure.
He is survived by his son, Richard, and by his partner, Ms Ferrari.
Watch a clip of Shaw Taylor presenting 'Police 5' in the video above.
Popular in the Community