The 'Anger Management' actor had been making a point on his Twitter page about the funeral of Major General Harold Greene, which the President did not attend, claiming it was unfair for him to miss memorial services for war veterans when he could make time for basketball brackets.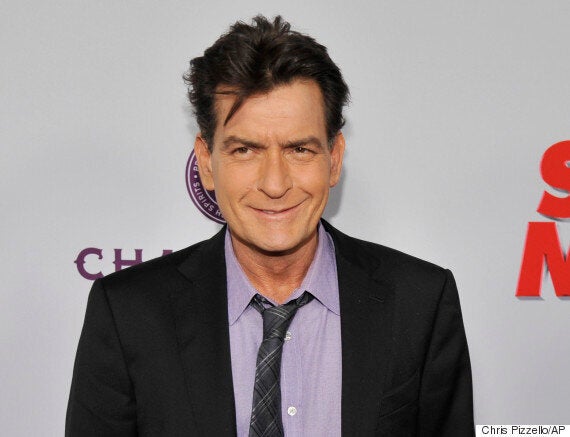 Writing on his Twitter page, Charlie addressed the President as "Barry Satera Kenya", along with a message questioning his priorities as a public figure.
However, a lot of people have claimed that it was racist of him to refer to Barack Obama as such, because his father originally came from Kenya.
Charlie himself has defended himself from accusations of racism, insisting that the nickname he used was one he actually heard Obama use himself in jest, asking his Twitter followers: "So is he bad to? [sic]"
He also used the hashtag #FoSpeech, though, no, we're still not exactly sure what that means either.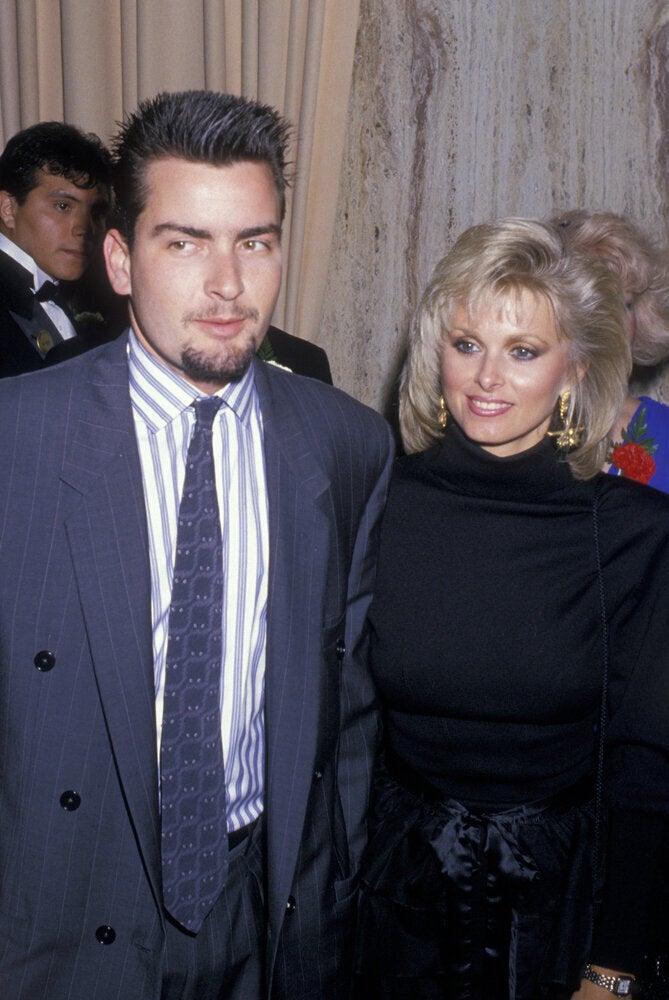 Charlie Sheen's Ex-Girlfriends
Popular in the Community