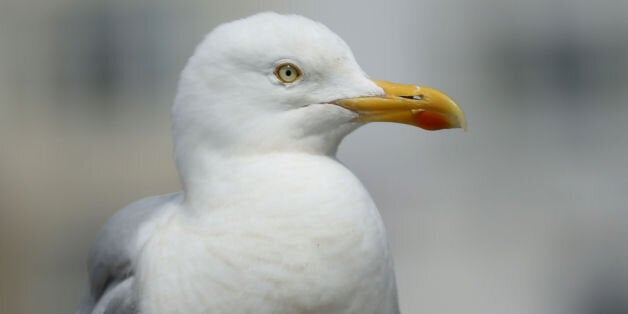 A seagull once stole David Cameron's ham.
The prime minister told the Western Morning News on Thursday that he had fallen victim to an attack from the skies. "I haven't felt particularly oppressed by seagulls. In my distant past I remember some seagulls taking the ham out of a sandwich. But I haven't held that against the entire seagull population since."
Cameron told the story to the paper following reports that £250,000 has been committed in the Budget to tackling the impact of "urban gulls". Bath MP, Don Foster, who has campaigned on the issue, said gulls "cause mess, noise and damage to property, and are very aggressive in the nesting season".